The "new normal" really popped off this month. June 2021 felt like our official re-entry into the (dining) society. With the world re-opening, I have ventured out a bit more and tried a few new wines. Here are some of the most notable new wines I've tried this month – and some classic faves that I keep on repeat.
LOUIS ROEDERER BRUT PREMIER
This classic champs is f@cking fantastic! If you're celebrating something – even if it's just life – this one is for you. Light, yeasty tiny bubbles really show off this not-too-sweet perfect example of champagne.
2020 ANNE AMIE ROSÉ
Made from Pinot Gris, this rosé is complex, dry with hints of strawberry. Perfect for a hot summer day. If you want to keep it extra cold, add a few frozen strawberries. The boozy berries at the end are an extra bonus.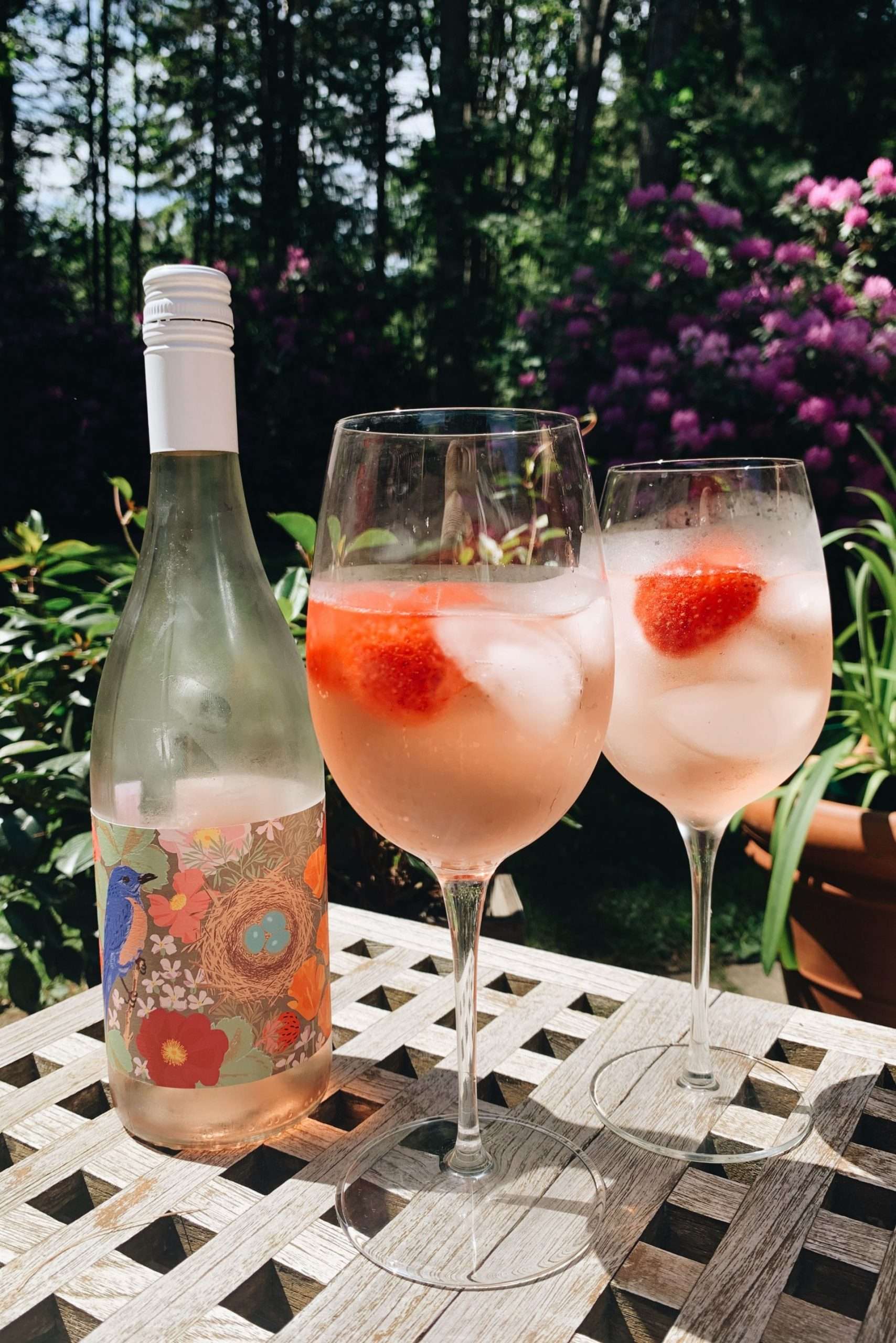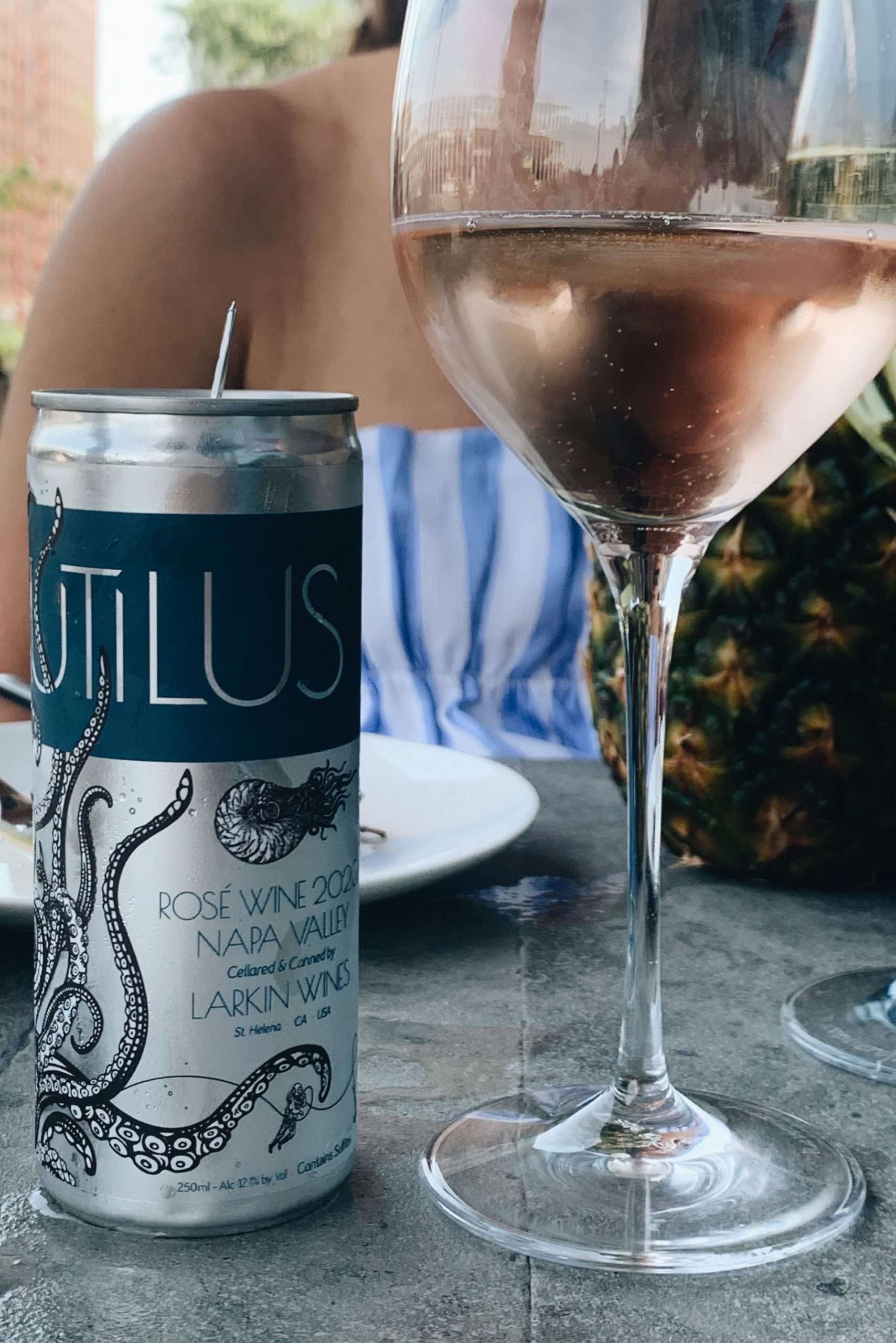 NAUTILUS ROSÉ
Honestly, this wine is fine. I'm not going to rush out to buy it again, but it's a good option if you're visiting the Nautilus patio party or want to pick up a few cans for a boating excursion.
2020 ANNE AMIE PINOT GRIS
Anne Amie has made this list not once but twice. This pinot gris is so good. It's dry, chalky with hints of pear and lemon. Another perf wine for a hot summer day.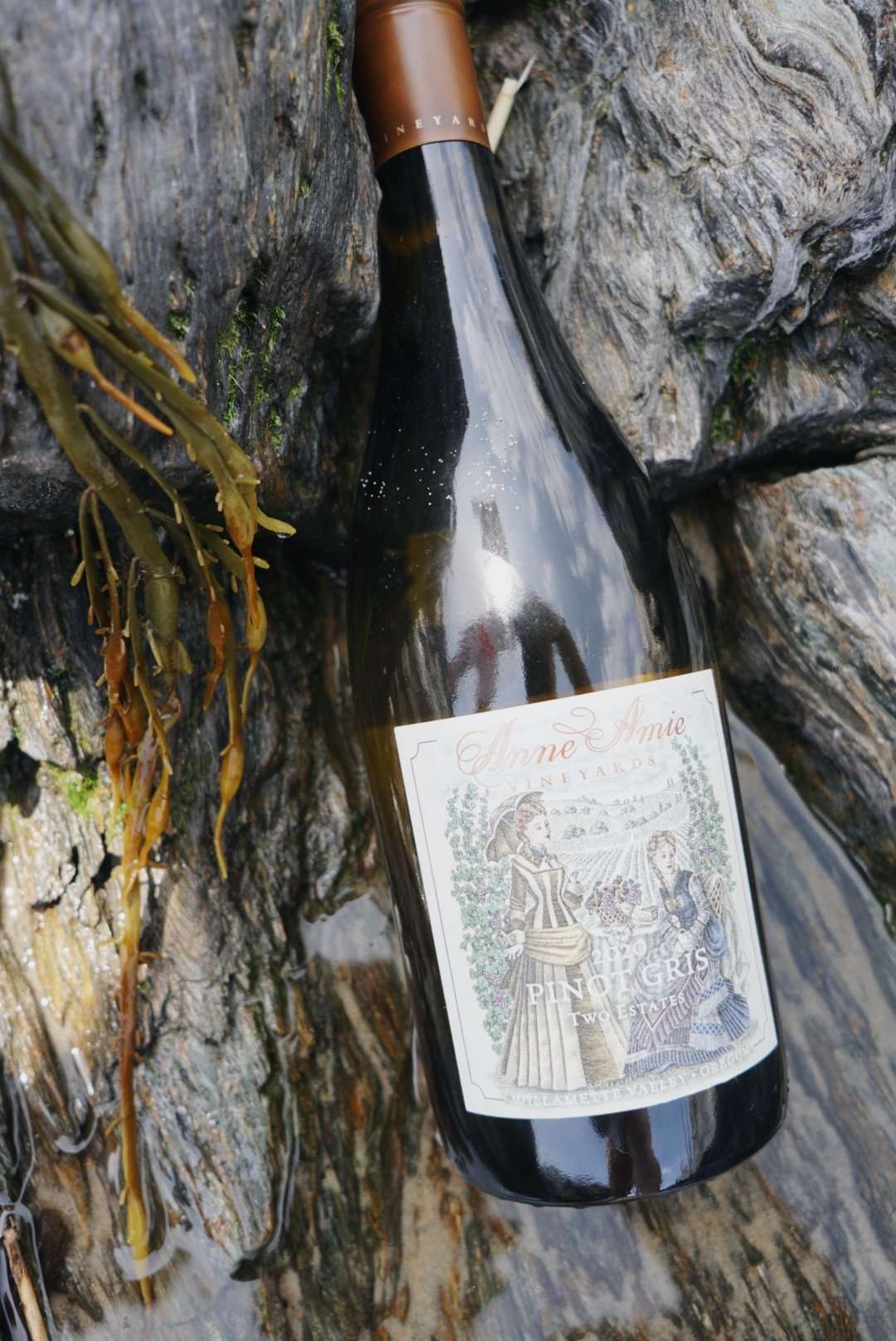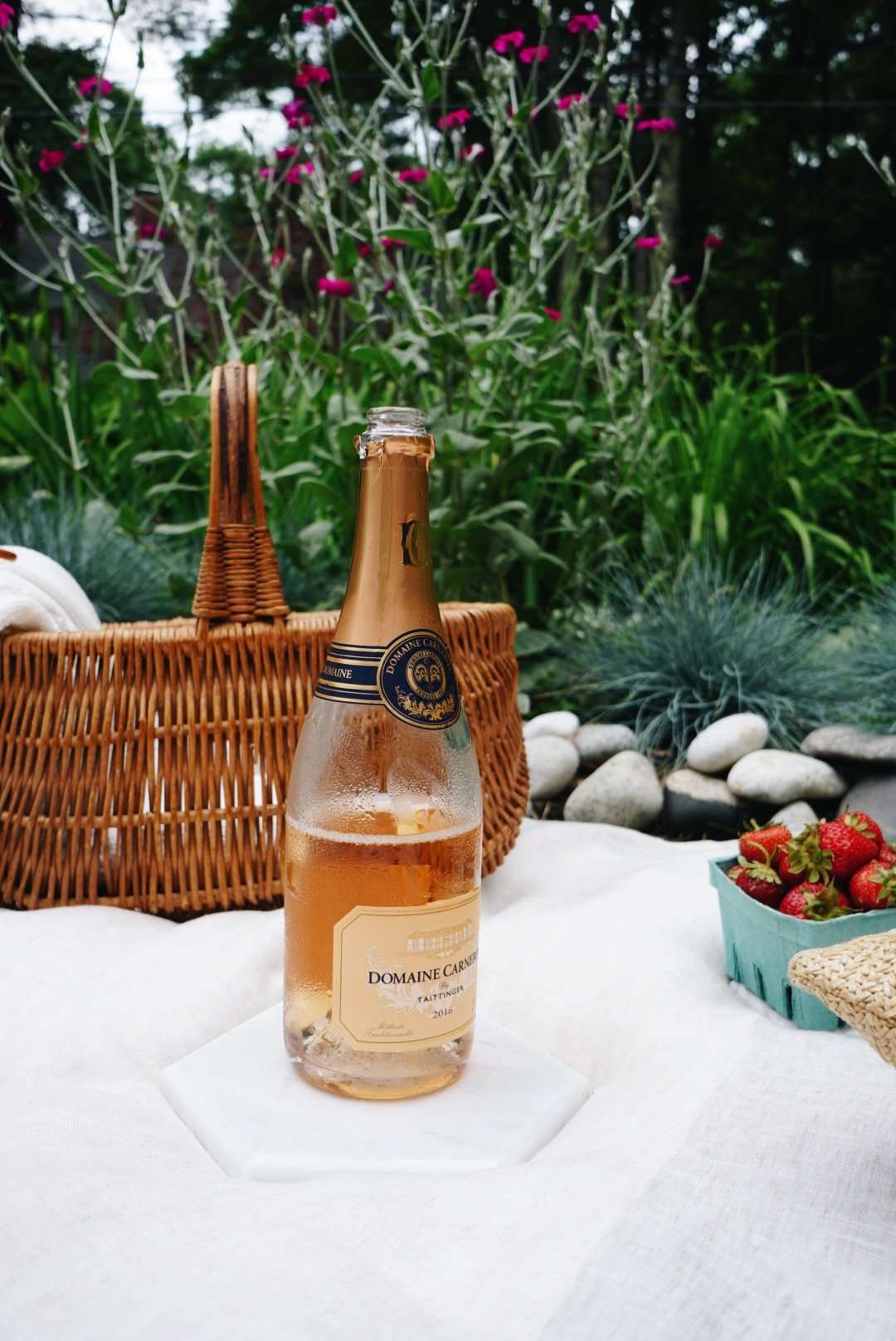 2016 DOMAINE CARNEROS SPARKLING ROSÉ
This sparkling wine is legendary in the Murray household. It solves all of your problems and then some. It's yeasty, but light, and has hints of strawberries and peaches. A go-to for literally any situation.