Well, if you thought last week's Sunday Post was late, I raise you two days. Ok, so technically, it's Tuesday, but I really haven't had the time to get my thoughts posted. Last week was BUSY. For the first time since the pandemic started, I went into the office, met my CMO, and got drinks with some of the marketing team. Just like old times! And this weekend, I went to Falmouth on Cape Cod. What a time! We took a boat over to Lake Tashmoo on the Vineyard for a boat day and then out for dinner and drinks back in Falmouth. I woke up feeling a little less than stellar on Sunday, so I took the day for some self-care, which means no computer time.
Big book week! I finished listening to The Maidens by Alex Michaelides and it's such a page-turner. You won't believe who the bad guy is! And I also just bought DVF's new book Own It, The secret to life. She's so incredible. It's a small but mighty book full of empowering definitions of words we encounter every day.
I bought the ACV Rinse from dpHUE and I'm obsessed. I hate washing my hair so this is a great option for in-between shampoos. Related, I love love love Justin Anderson, the creator. If you follow him on IG, you know he's been on Nantucket for the past month. And I didn't think I could love him more.
Leon Bridges' new album Gold-Diggers Sound is excellent. It has such a great vibe for a get-together or a dinner party. Leon was also the guest on this week's Arm Chair Expert and I love him even more.
Last, but not least, with the Delta variant on the rise, don't be a selfish asshole – get vaccinated.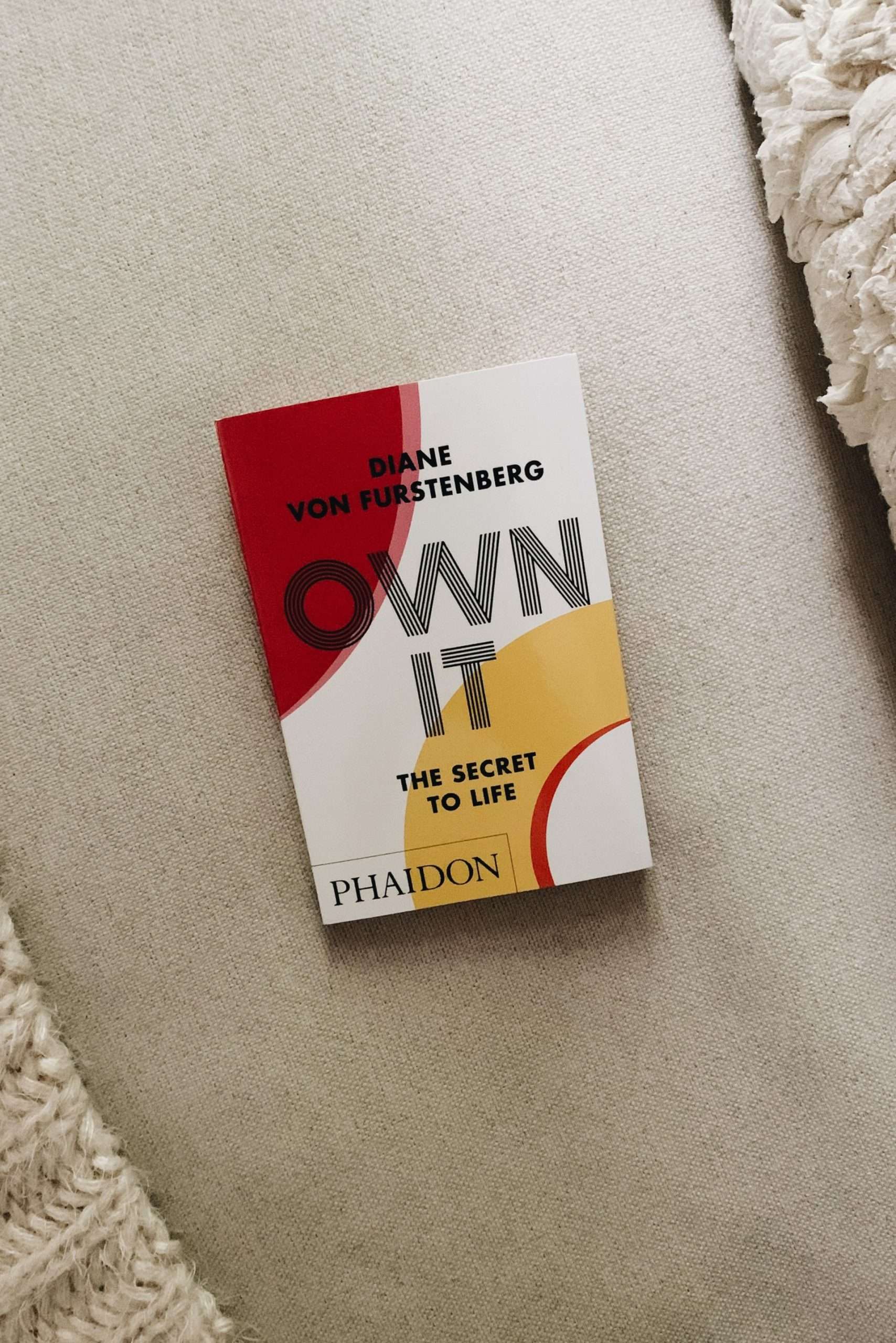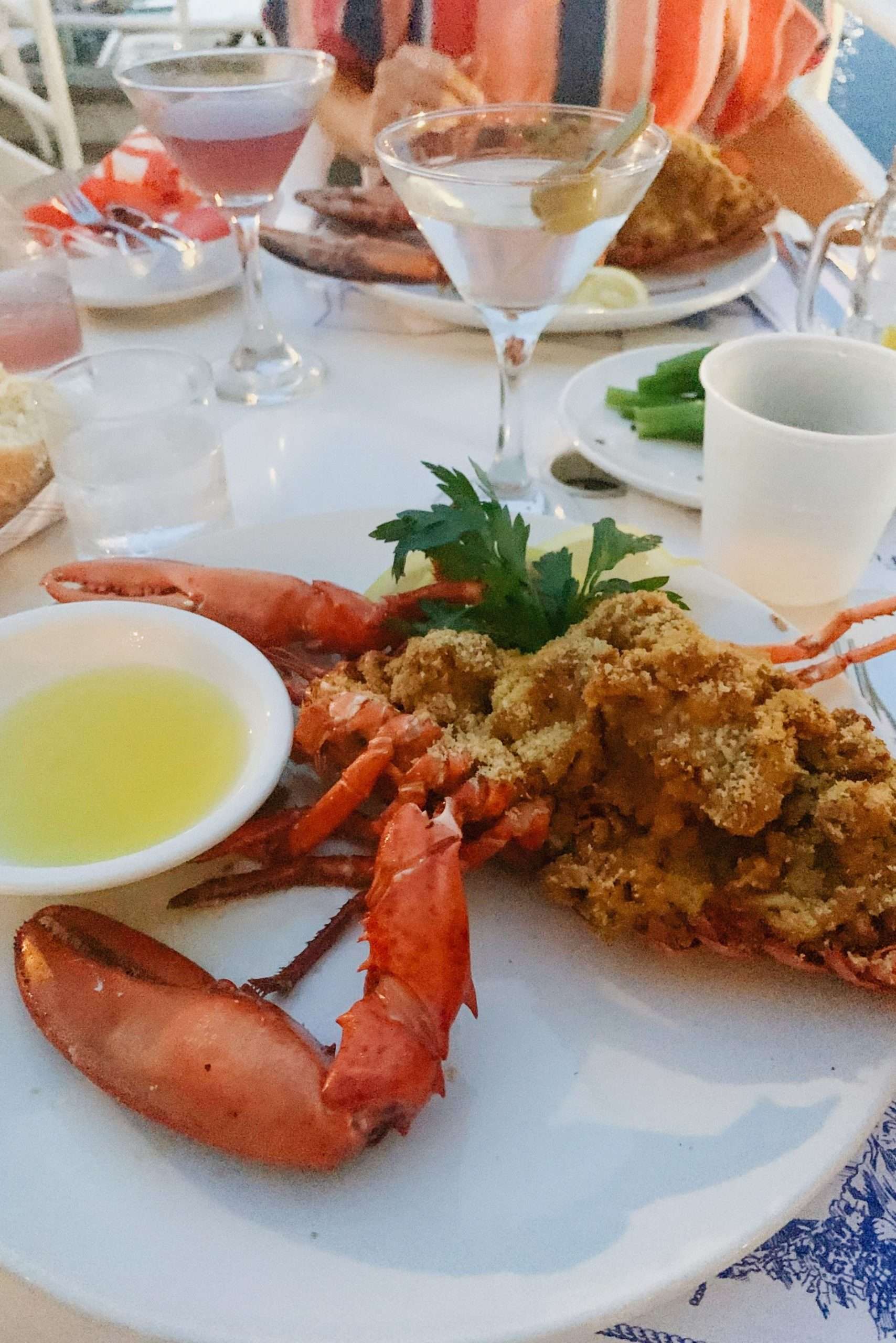 This post isn't sponsored, but it does contain affiliate links.