This week was busy at work, and I have a bum Achilles, so I can't even get out of a long walk or play tennis. Wah wah. (My Achilles is feeling much better, so rest and ice do work.) It didn't slow me down too much, though. I got to visit a friend. We ordered Life Alive, sat outside by a fireplace, and debriefed on life. I also went to Lola Burger (tuna burger FTW) for a late lunch and back to Nautilus for dinner.
So boy, do I have a story for you. While visiting my friend, a few fire engines rolled up and started exploring her building for a gas leak. Apparently, there was a strong smell of gas (or burnt popcorn) in the lobby, and the man at the front desk was having a hard time breathing. There aren't any gas lines in the building, so the firemen were at a loss. Well, it turns out someone brought a durian fruit to a party, and that's what was causing all of the problems. This fruit smells so bad that it's banned in many public places in Southeast Asia. I can't stop laughing that all of that was caused by some show-off bringing a smelly fruit into the building.
I just bought these glasses from CB2. I LOVE them. My dream glasses are from the fferrone Dearborn line, but I'm not looking to spend that kind of money on barware right now. I bought the Cooler and the Tasting glasses from CB2, and let me tell you; they are perfect. They make my Explorer decaf cold brew so chic.
I'm obsessed with the Instagram account @parisiensinparis. If I can't be in Paris, at least I have a direct line to the city's stylish inhabitants. I mean, come on, I need this to be me right now. But seriously, get me on a plane to France STAT.
I tried Coastal Rosé Spritz for the first time and I was pretty impressed. It's light, has just a hint of sweetness (I hate sweet drinks), and is super refreshing. I can't wait to bring some cans to the beach this summer!
In honor of Alison Roman moving out of her iconic apartment, she re-filmed her equally iconic shallot pasta recipe. This recipe is one of the best things I've ever put in my mouth. I don't eat a lot of pasta, but I could easily eat this every day. She says you can make it with any pasta shape, but honestly, bucatini is the only way I roll. I might even make it tonight.
I always look forward to Mondays because a new Smartless episode is released. Smartless is a podcast by Will Arnett, Sean Hayes, and Jason Bateman and it's just so funny. Each week one of the guys is responsible for finding the guest for the ep, and it's usually one of their buddies. Without fail I do a spit take at least three times while listening… even when I'm out in public with my headphones on. (So cool of me.) You may not leave the hour smarter, but you will leave with a mood boost.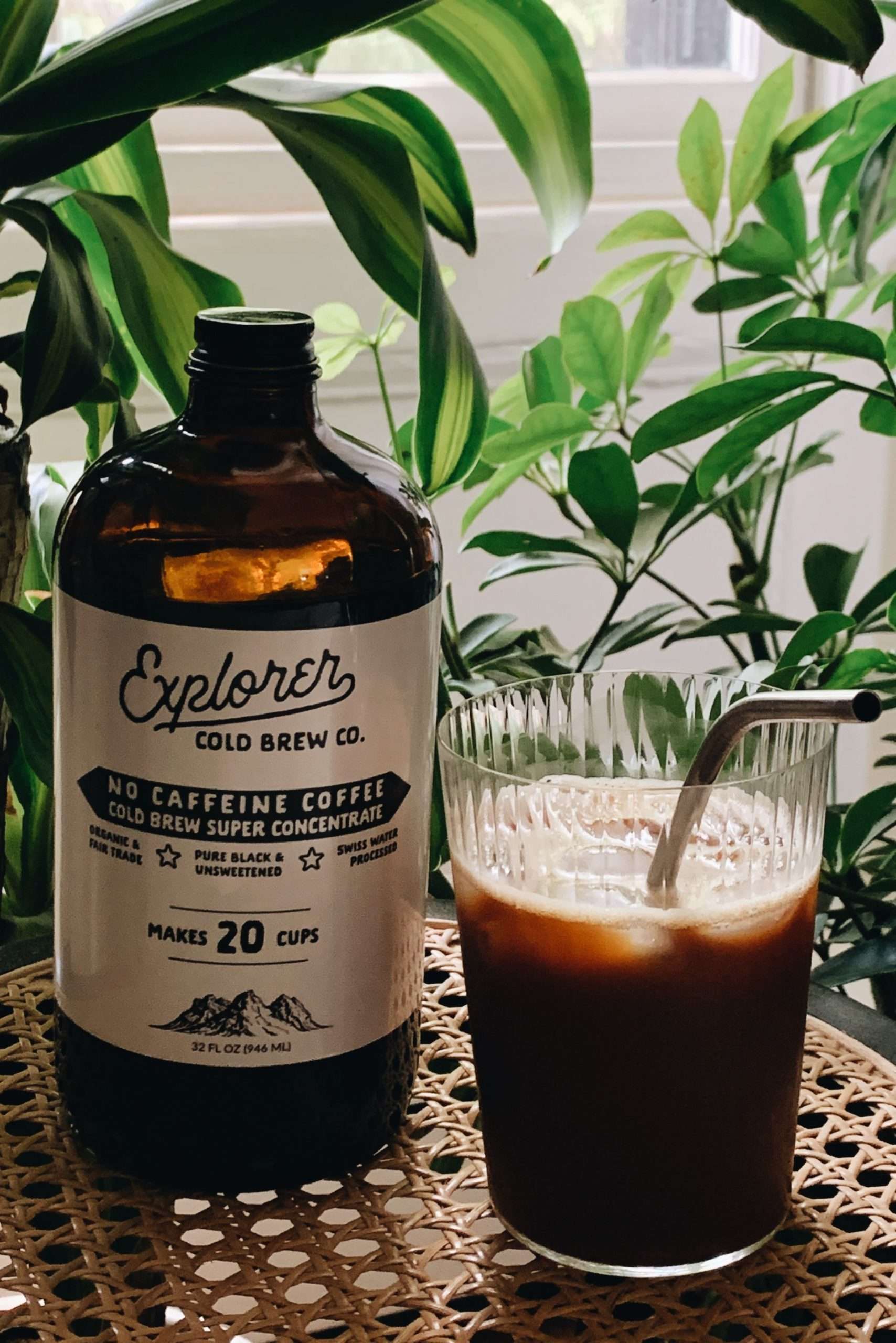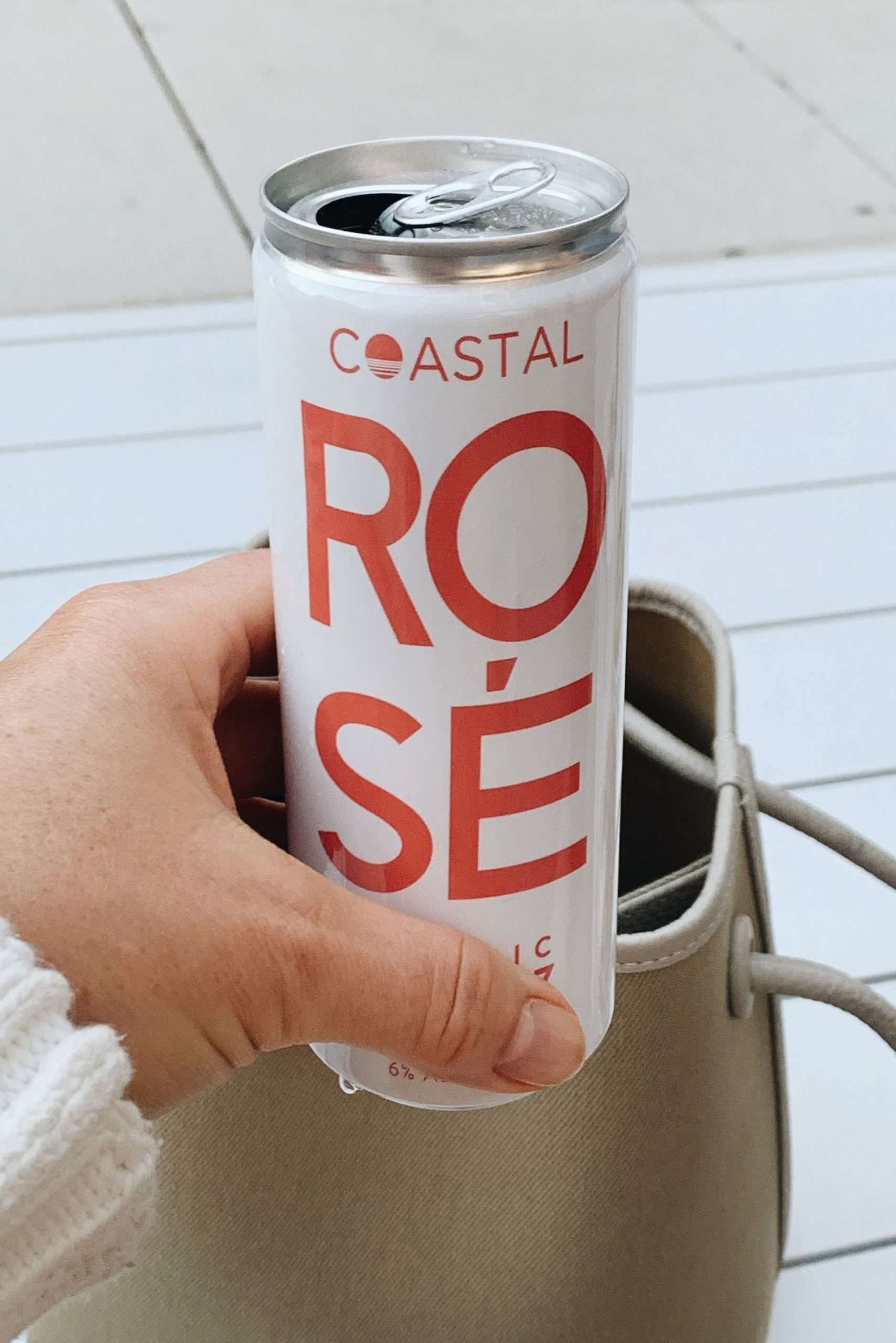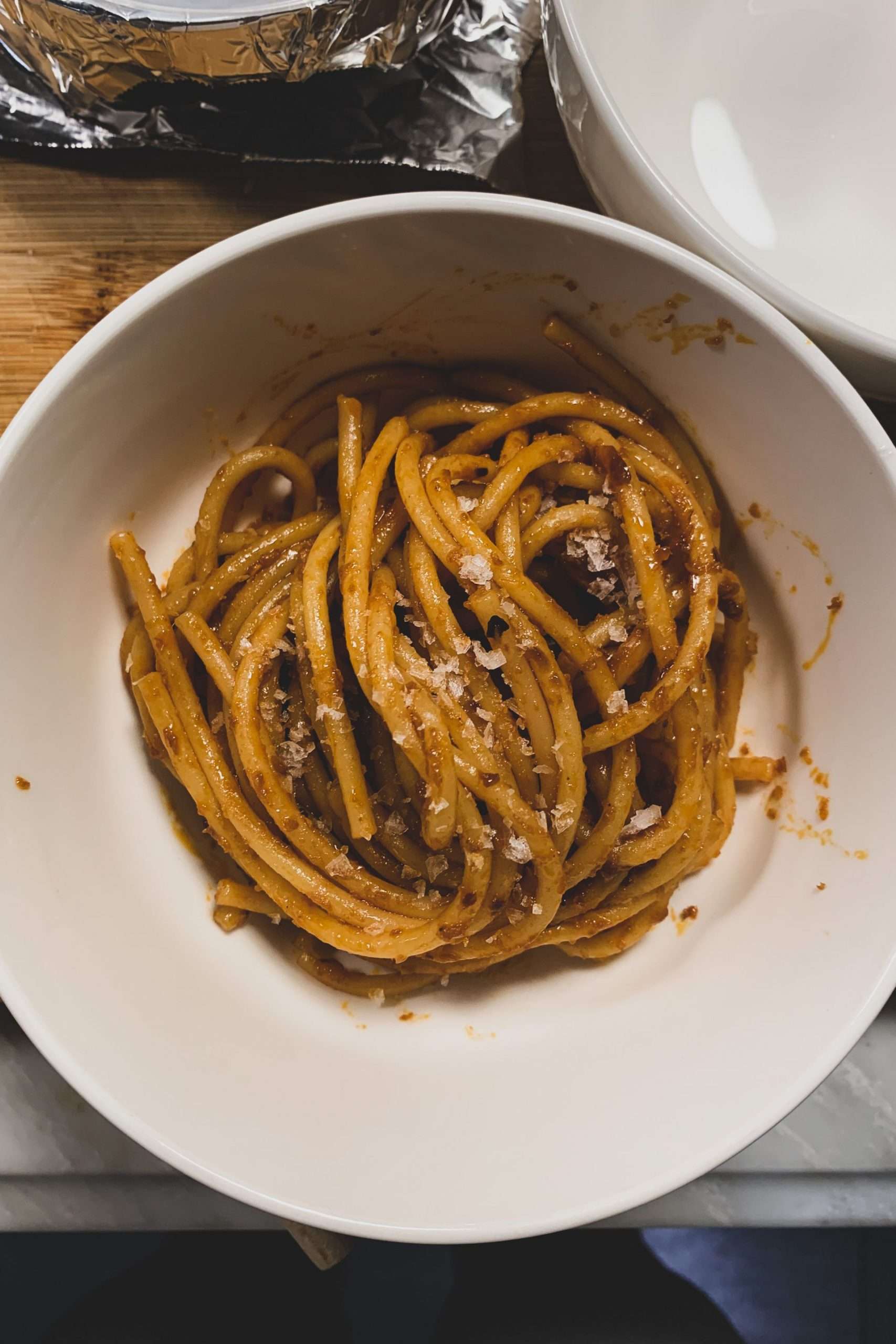 This post isn't sponsored, but it does contain affiliate links.