I had a few days in Savannah during the Georgia stopover on my Southern Tour with the Feed Feed and the Luxury Collection. I knew I was going to love Savannah, but I just didn't realize how much. Here are my favorite spots from my visit.
$$
151 Bull St
thecollinsquarter.com
Collins Quarter is an excellent brunch spot. From their lavendar lattes to their avocado toast to decent French toast, this place has got your back if you waked up starved.
$-$$$
36 W Broughton St
theparismarket.com
The cafe at the Paris Market is the perfect place to grab a croissant, cappuccino and pretend that you're in Paris for a few minutes.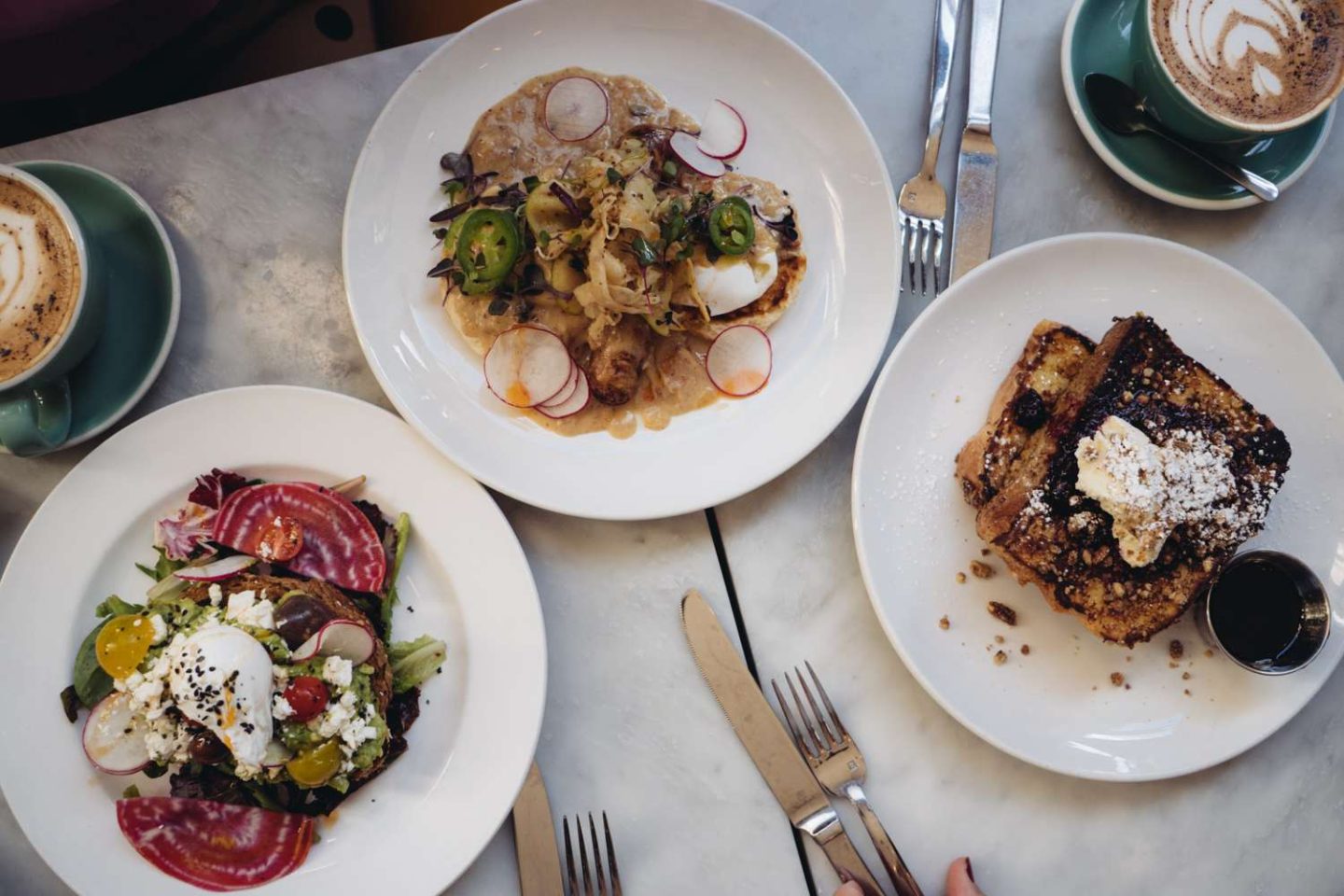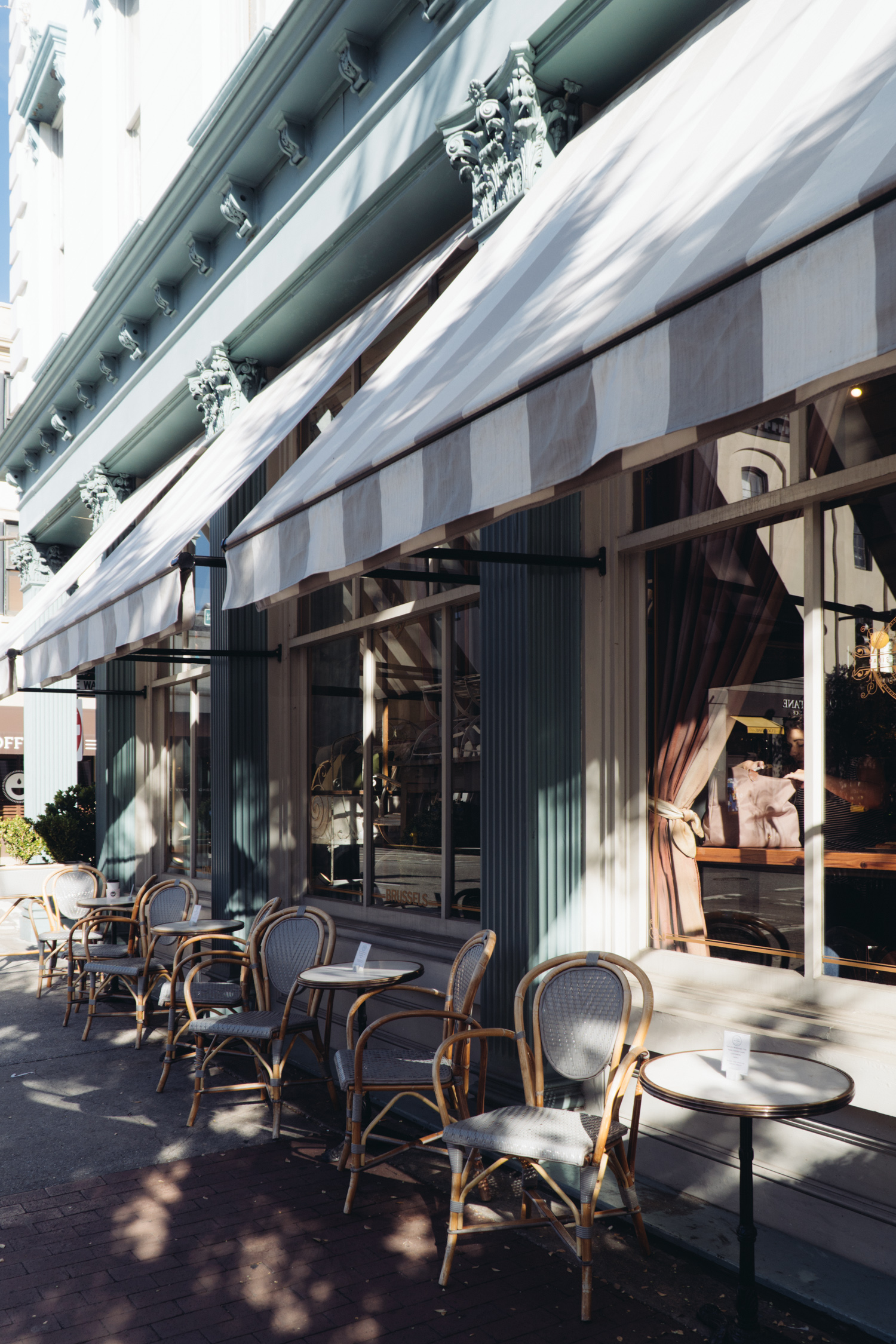 $$$
savannahpicniccompany.com
Grab a group of people and take advantage of Savannah's open carry laws. There's nothing like sipping wine and dining on gourmet charcuterie boards in front of Forsyth Fountain.
$$
107 W Jones St
mrswilkes.com
If you're looking for Southern food, look no further. Mrs. Wilkes was once a boarding house and is now a full-time restaurant. Communal seating, no menu – make sure to bring your appetite and conversation.
The Emporium Kitchen and Wine Market
$$
254 E Perry St
emporiumsavannah.com
The Emporium is a great restaurant to curl up and have some steak frites and red wine.
$$$
109 Martin Luther King Jr Blvd
thegreyrestaurant.com
Not only is The Grey housed in an old Greyhound bus station, but the food is pretty spectacular. Chef Mashama Bailey is a magician who turns the most ordinary ingredients into something elevated. Please visit The Grey on your next trip to Savannah.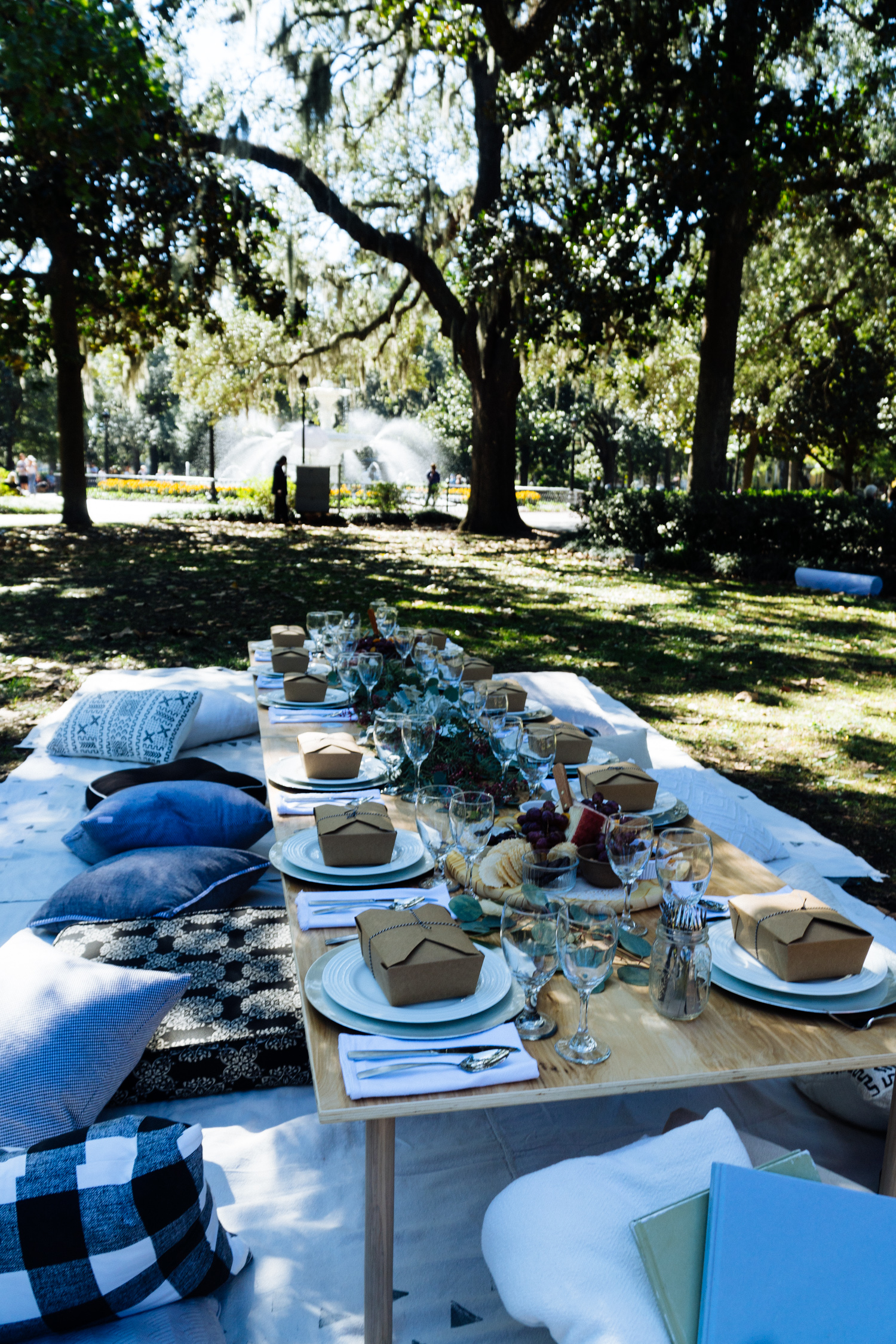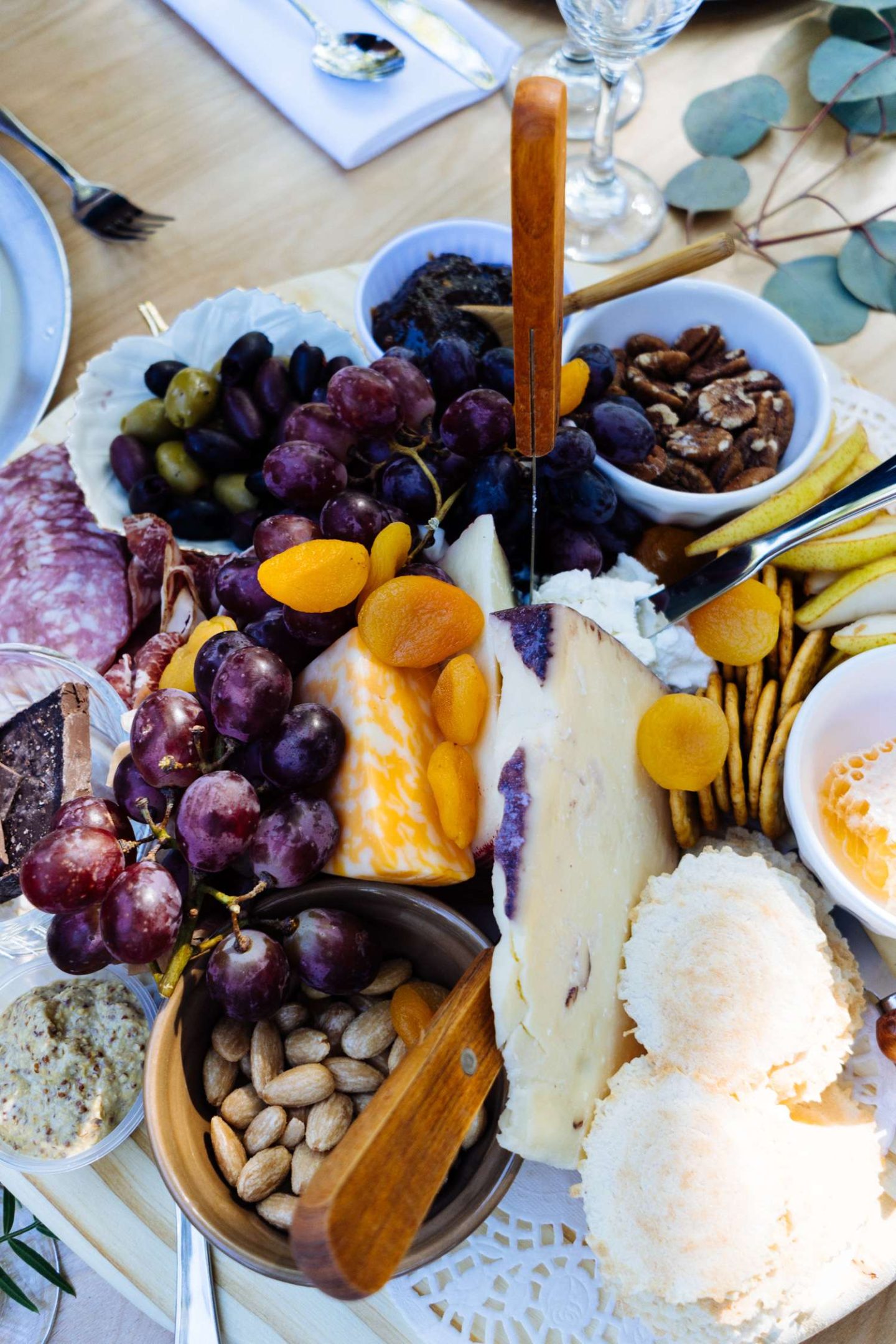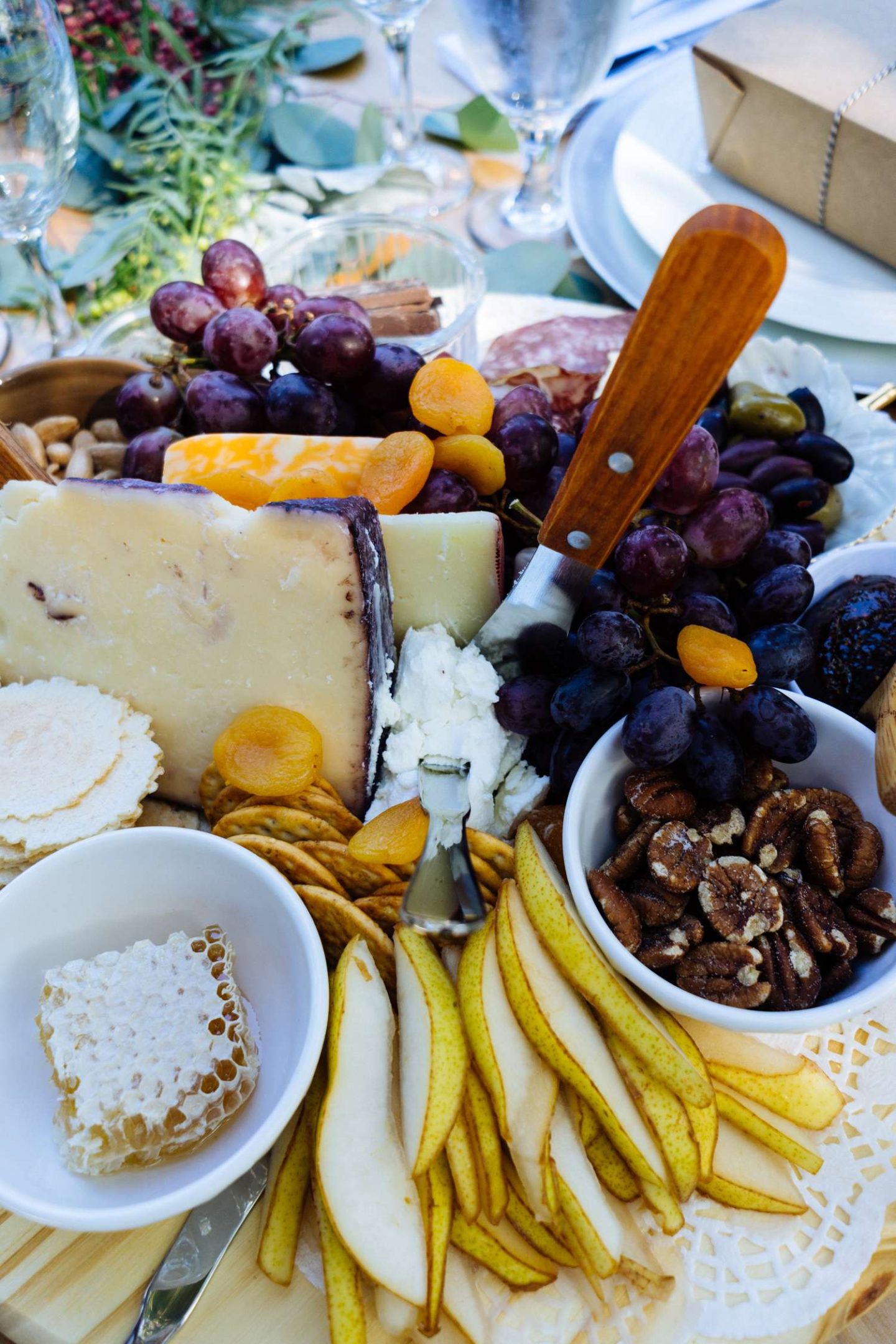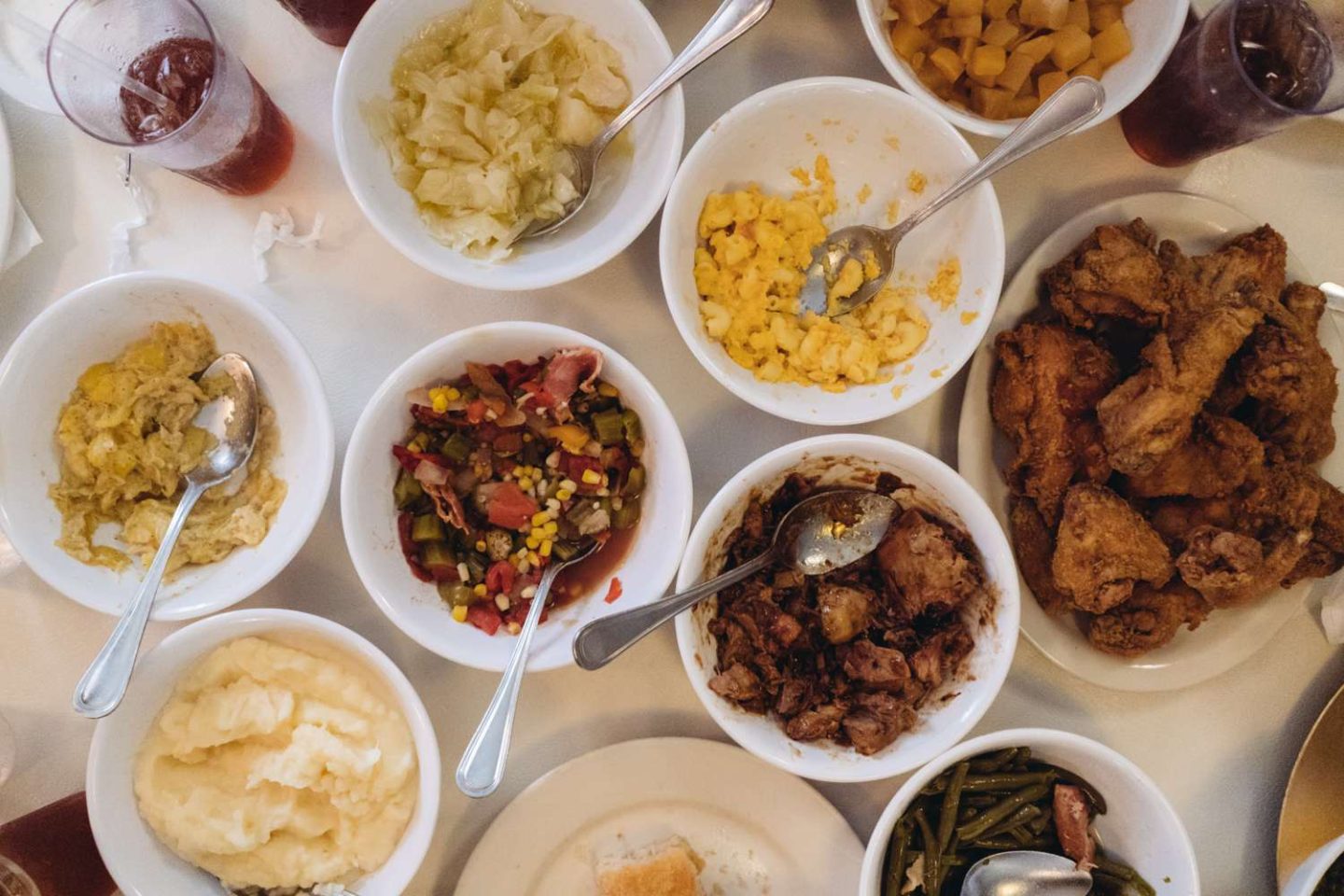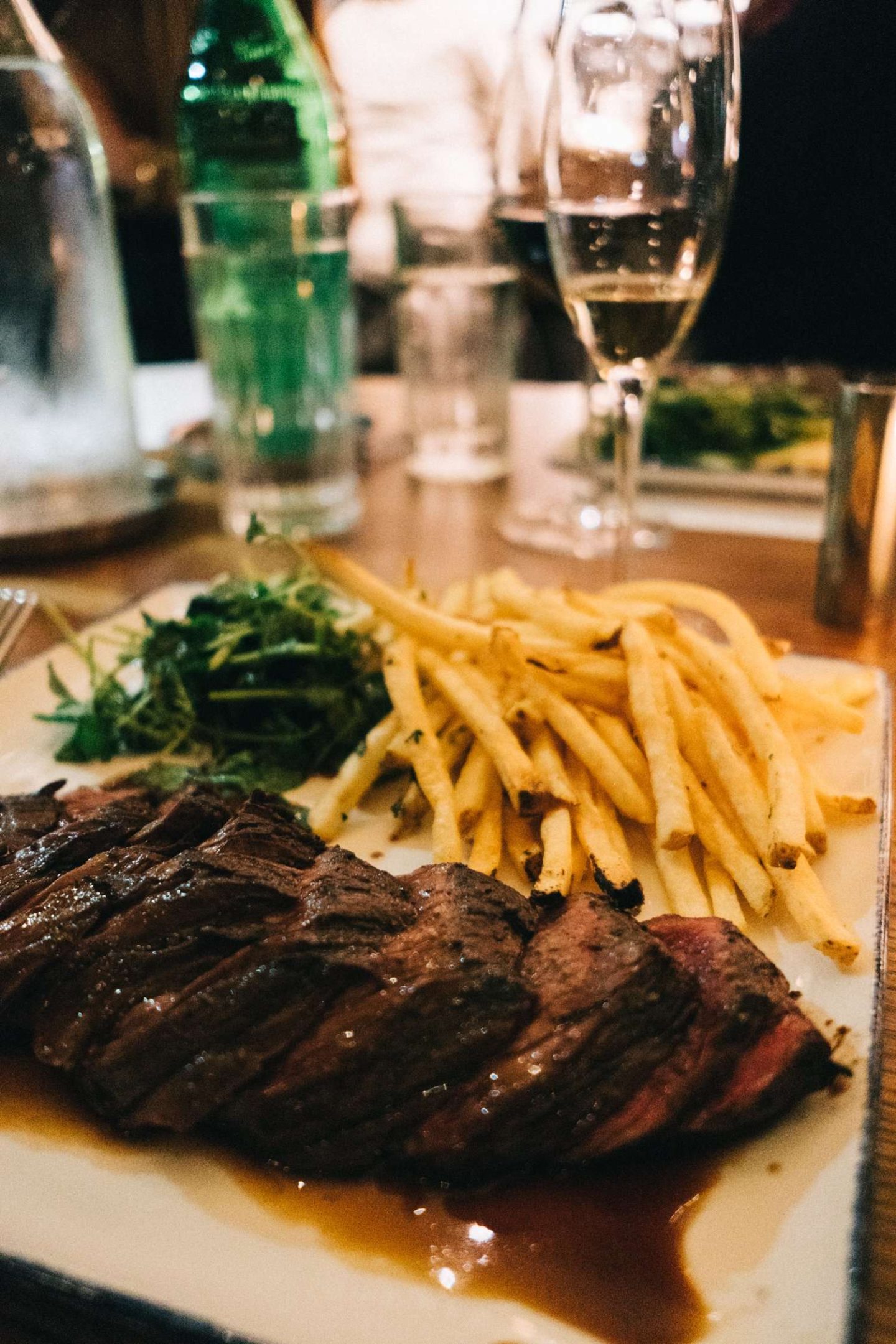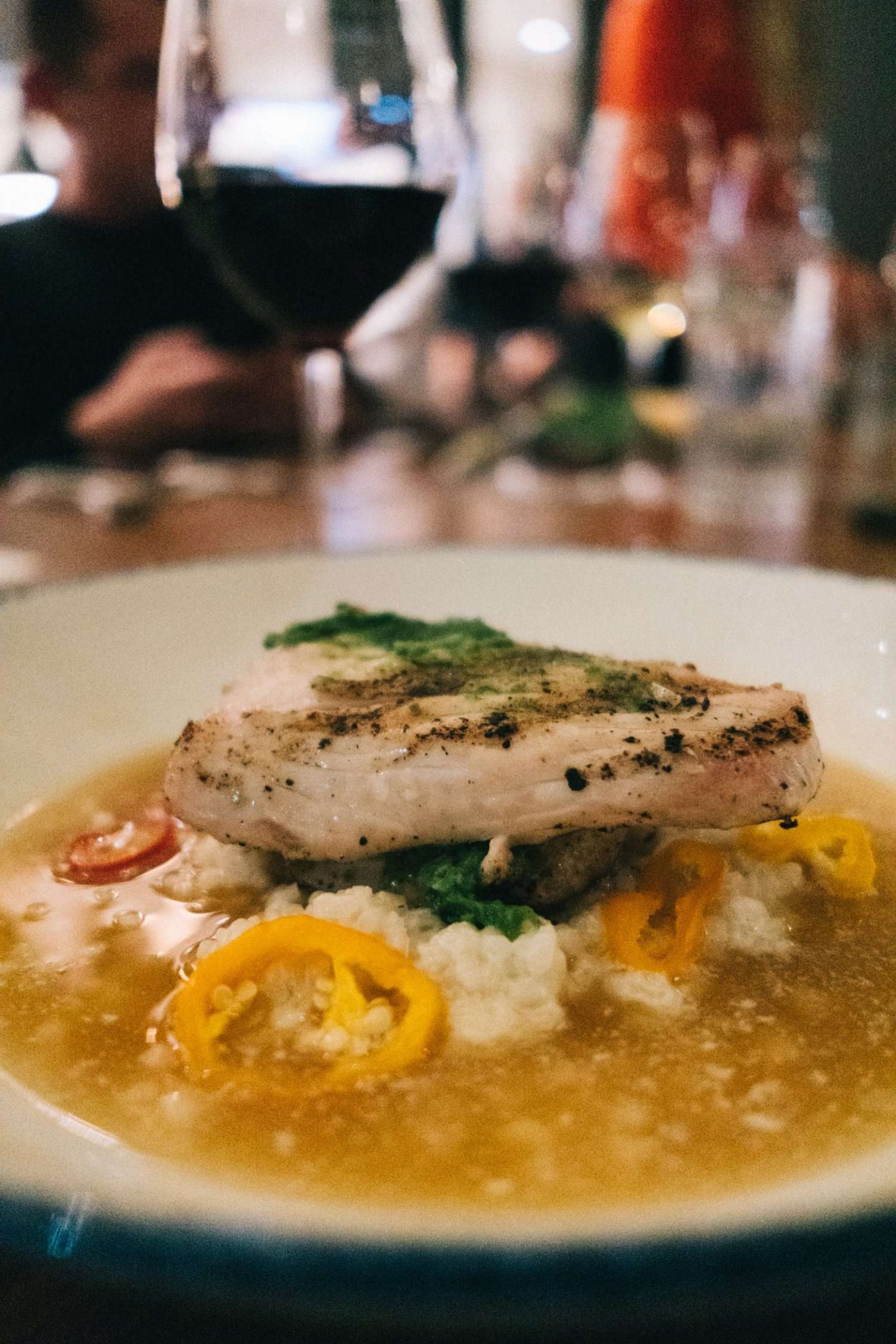 $-$$
4302, 307 Bull St
artillerybar.com
A super cool speakeasy bar that serves great cocktails. A great spot to start the night.
$-$$
257 E Perry St
waywardsavannah.com
A dope bar at Perry Lane. The Wayward is part great cocktail bar, part vintage arcade. A great spot to start, end, or spend the whole night.
$-$$
256 E Perry St
peregrinsavannah.com
If you want views of the Savannah skyline while sipping martinis, Peregrin is your spot.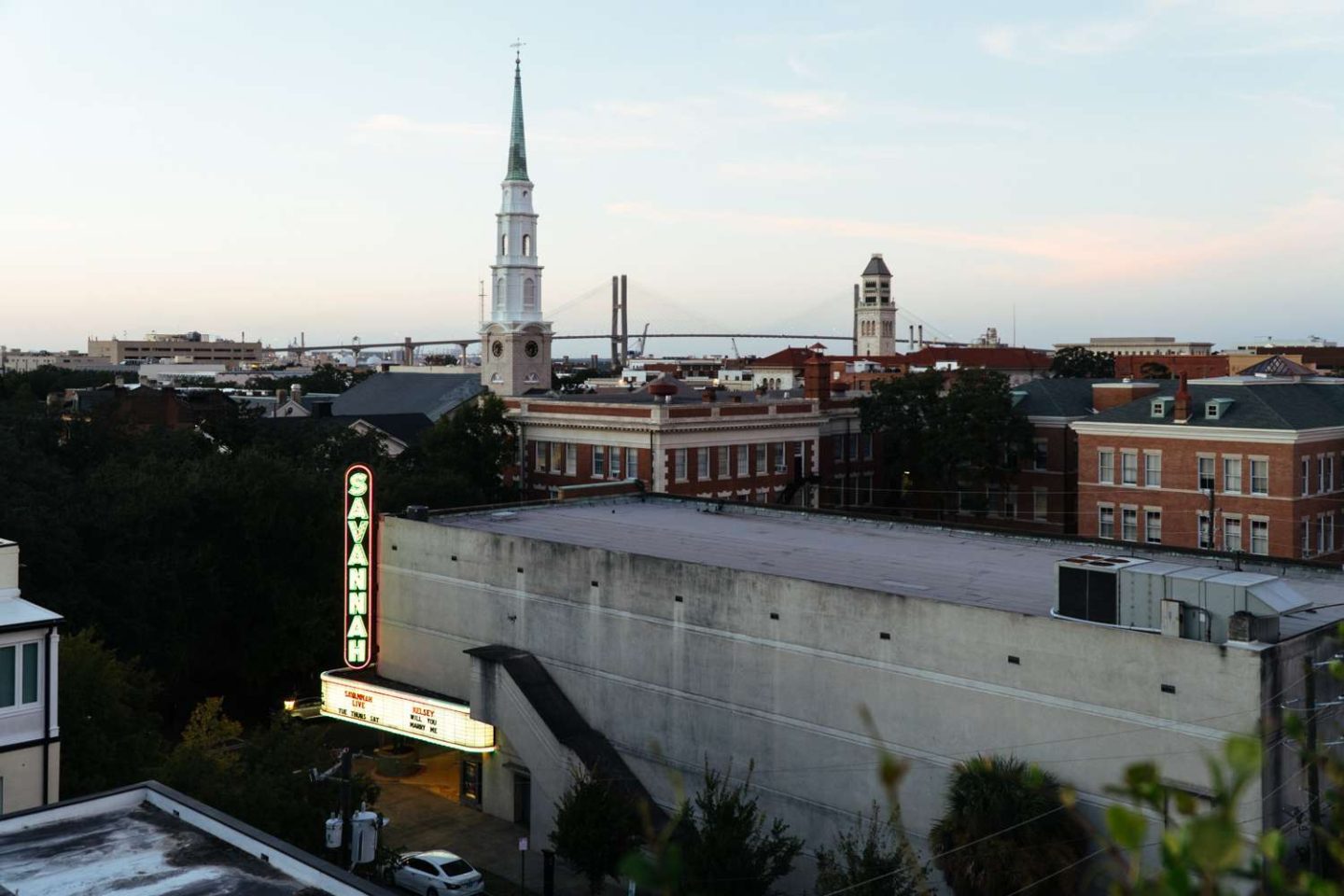 A million thank yous to the FeedFeed, The Luxury Collection, and Perry Lane in Savannah, Georgia for generously hosting me! All opinions and images are my own.
If you want to check out my other food adventures, check out my food guide category.