It's no secret that Paris is my favorite place on Earth. I spend the majority of my time trying to find a way to visit again, and I daydream about living there. Oh la la.
SO I've been talking about writing a Paris post since last February. It just seemed like such a daunting task…to summarize the trip… because I love the city so much, SO MUCH, that it seemed impossible. I figured I would try to simplify and post 6 things to do when you're in the city. These 6 things are some of my favorites but I really don't like the idea of categorizing them that way. These are more like 6 things you HAVE to do at least once. HAVE TO. (Judging so much if you don't.)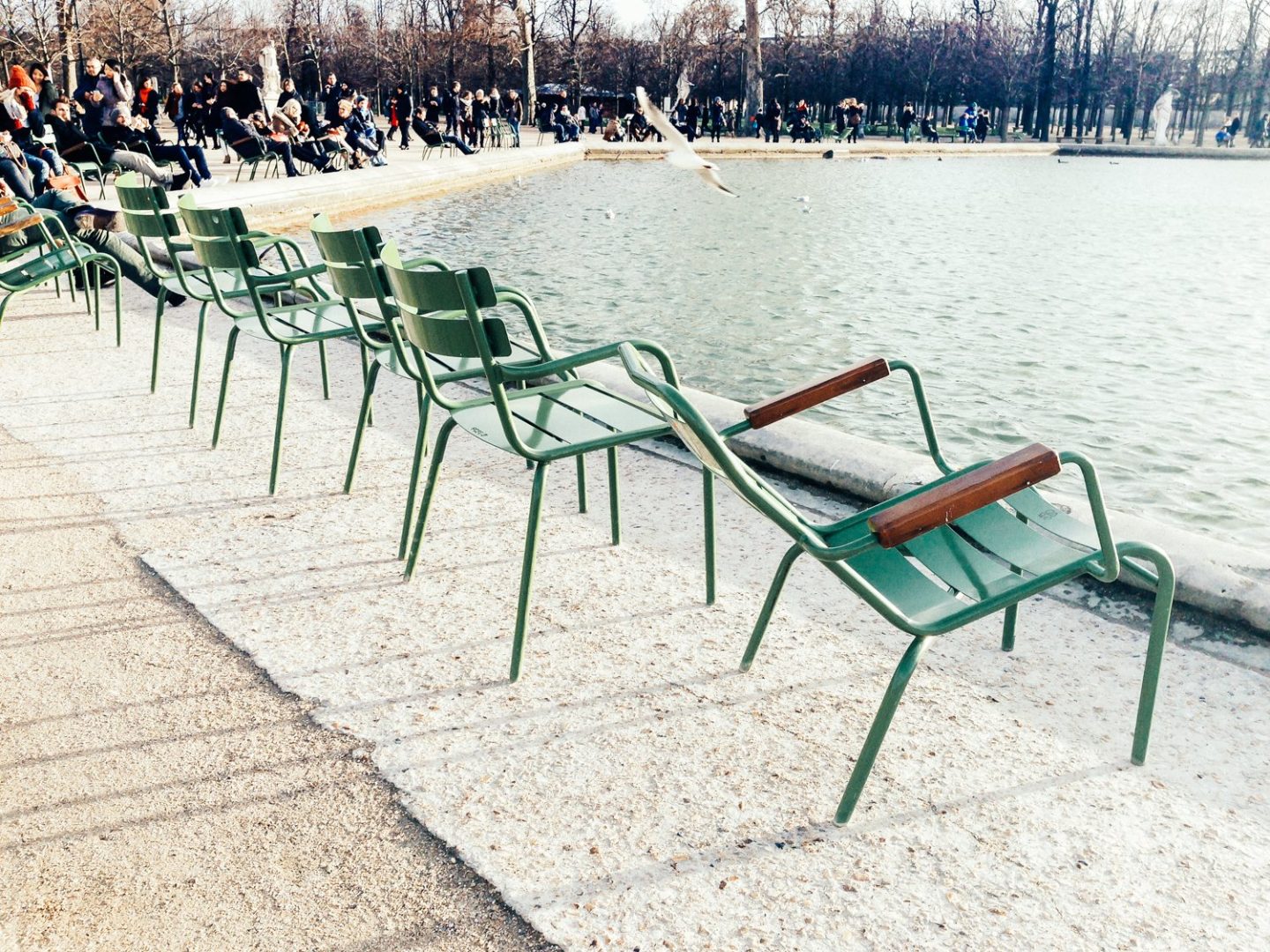 The.BEST.people.watching. But seriously, it's a catwalk. If you have time, and of course you do because you're strolling through Paris LIKEABOSS, sit in one of the iconic green chairs and pretend you're a local. There's nothing like it.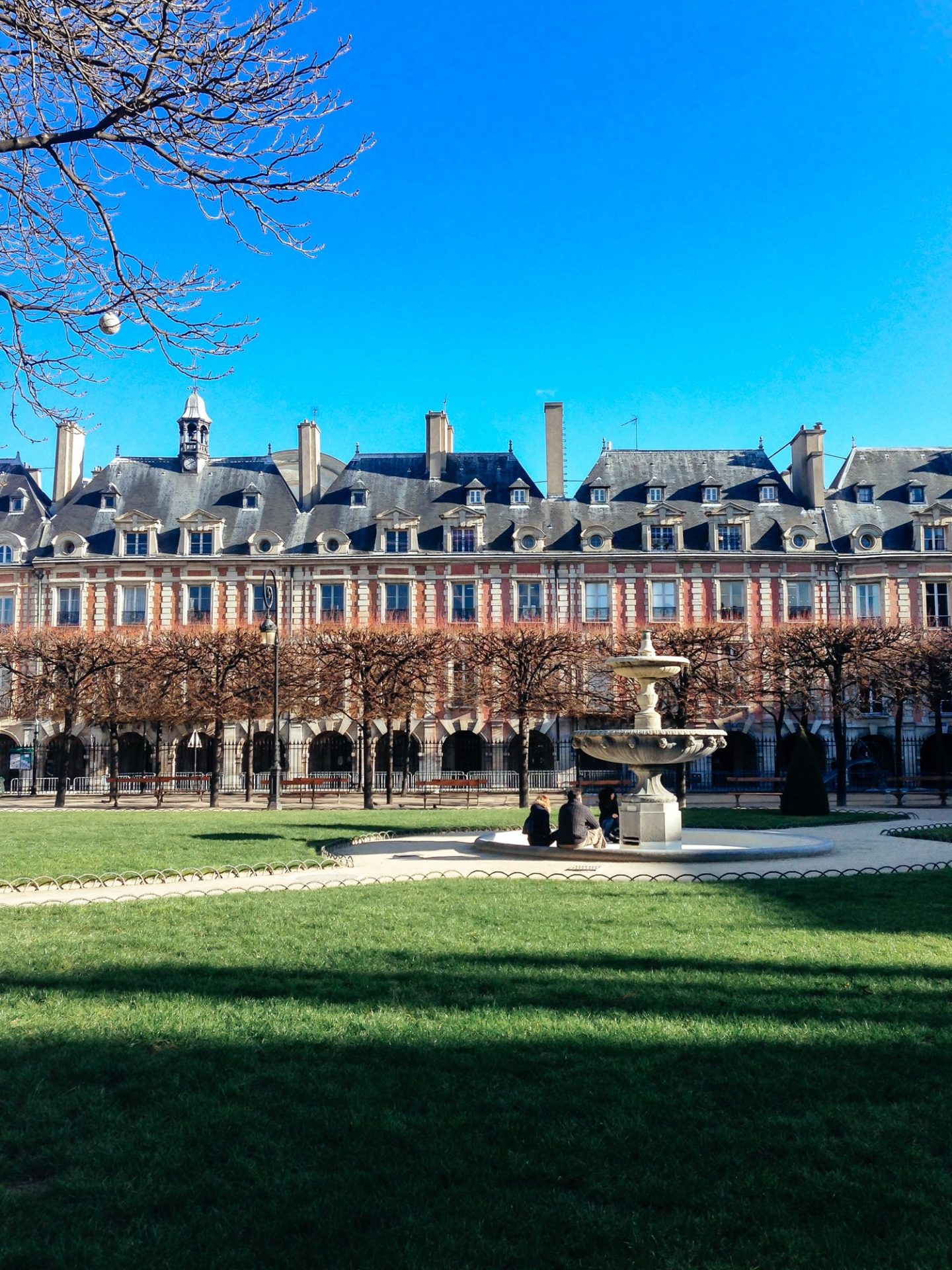 Plan to not have a plan when you're visiting the 3rd and 4th arrondissements. Take your time, get lost. It's the best neighborhood. (The food doesn't suck either.) If you're looking for the iconic architecture of Paris, you've found it. Make it a point to visit the Place des Vosges.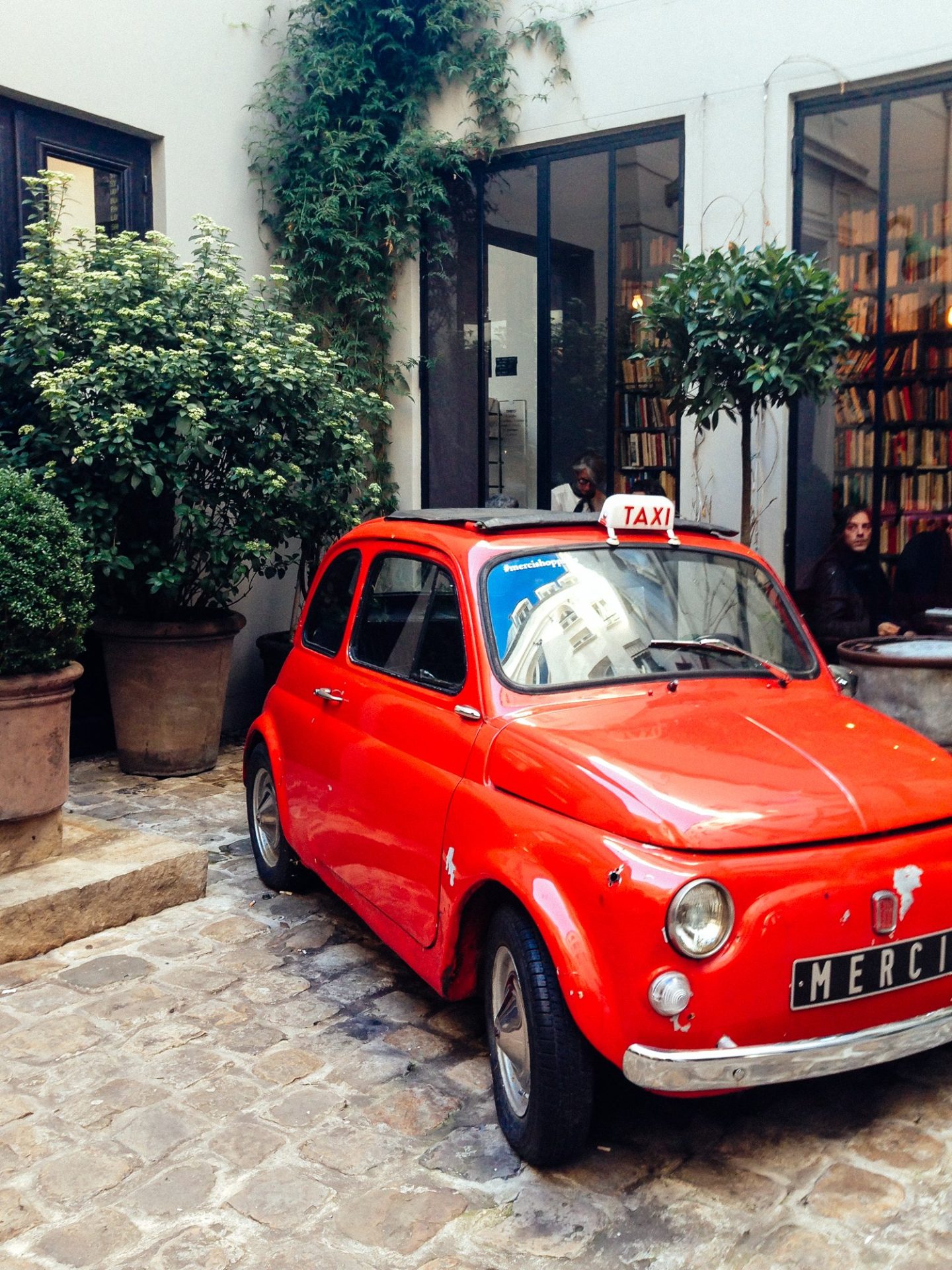 Visit Merci. It's an incredible shop in the Marais with two wonderful restaurants. Grab a cappuccino in the library cafe after you do a little window shopping. Or whole paycheck shopping.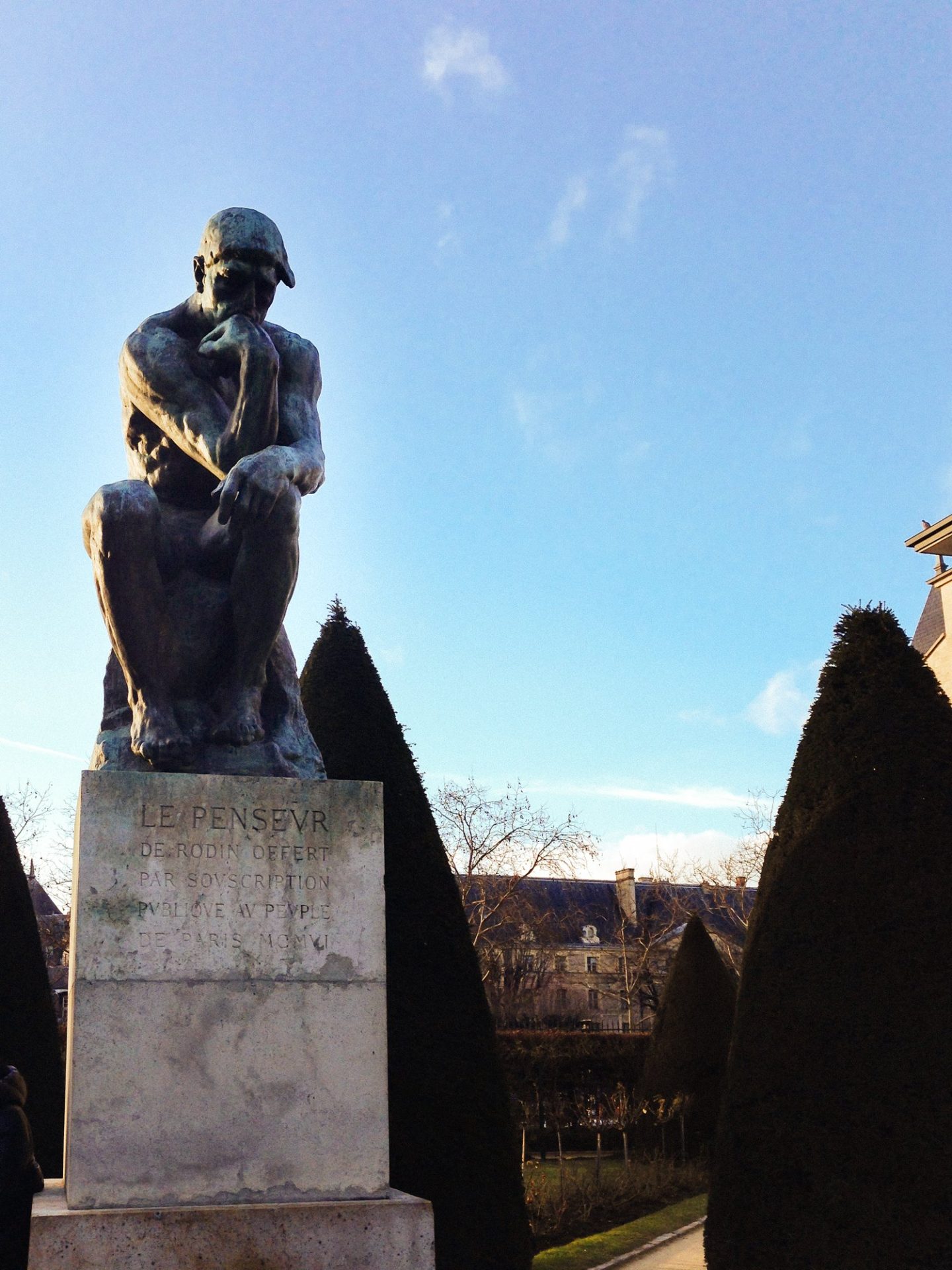 The Rodin Musee is GORGEOUS. Try to visit on a sunny day so you can walk the grounds. It's a mini-Versailles right in the middle of Paris. And there's a cafe in the garden.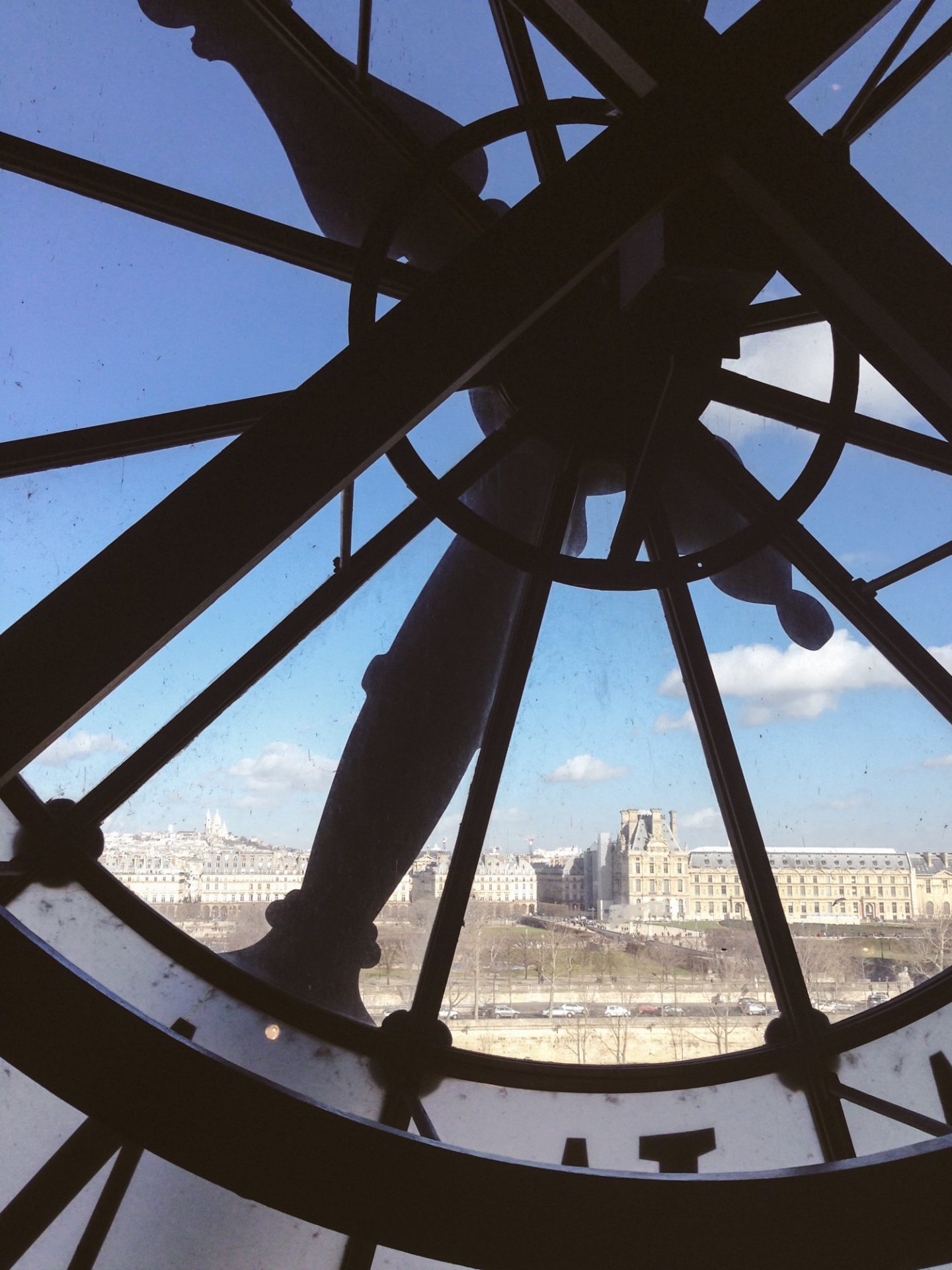 I love this museum. I would easily spend hours in there just wandering around. The restaurants are delish too… so I could potentially move in and call it a day. If you're looking for the ultimate Instagram, head up to the top floor and through the impressionist exhibit to get the clock shot.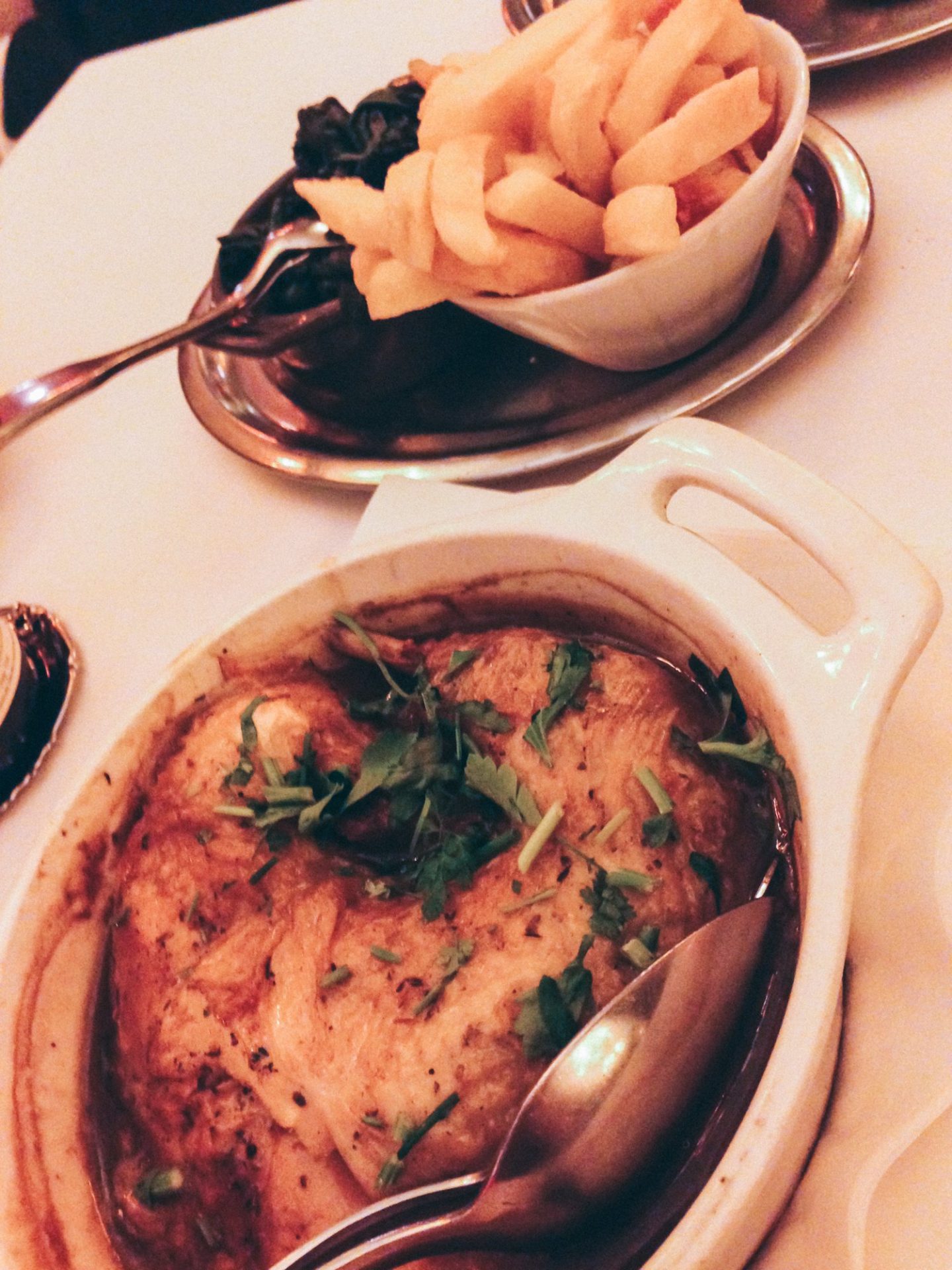 There are thousands of fabulous restaurants in Paris but this is my favorite. I love the ambiance. It's iconic Paris right out of the '20s. The menu is traditional and delicious. The roast chicken and fries are TO.DIE. And get the profiteroles for dessert. You really can't go wrong. (BTW, this is the restaurant in the Something's Gotta Give. Diane Keaton knows what she's talking about.)
If you are planning a trip to Paris and need help with your itinerary, email me! I'm happy to help you build your perfect visit.