To say that I stalk both Nautilus restaurants is an understatement. I was first introduced to Nautilus on my favorite little island off the coast of Massachusetts (Nantucket). On island, they don't regularly take reservations in advance so it's a commitment to get in. But oh-so-worth-it. When I heard they were opening a Boston outpost, like a good stalker, I was there on opening night. They didn't skip a beat. I've since visited Boston a second time, and with my next trip to Nantucket on the horizon, I felt like it was only right that I shared some of my favorite dishes from my unforgettable dining experience at Nautilus restaurant. Without further ado, here is my review of Nautilus restaurant in Boston.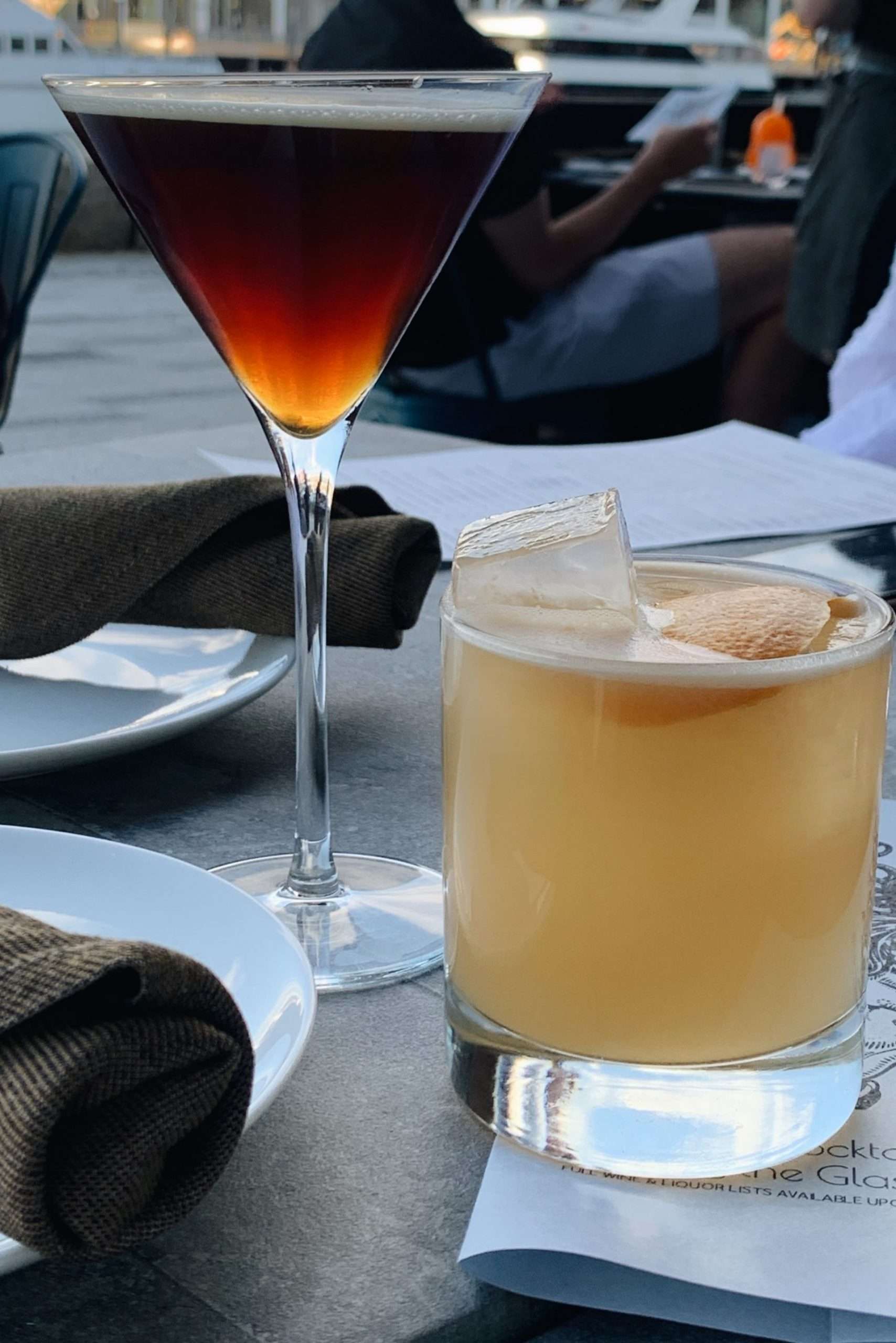 "I'll find you." -Me to Nautilus
I already loved Nautilus, but when I realized they served Martha Stoumen wine (my favorite), my love grew even deeper. When they didn't have my favorite Martha on one of my most recent trips, they introduced me to Forlorn Hope. Now, it's in the regular rotation. In addition to a great bottle of red, here's my typical order.
First, get a cocktail. Their cocktail program is excellent and I highly recommend anything they have on their menu.
In terms of dishes, I highly recommend their chicken drummettes, sauteed greens, oyster tacos, charred prawns, mushrooms, and blue crab fried rice. Their dandan noodles are also fantastic as is any of their pasta dishes. Pictured here is clam tagliatelle. Gorge, right?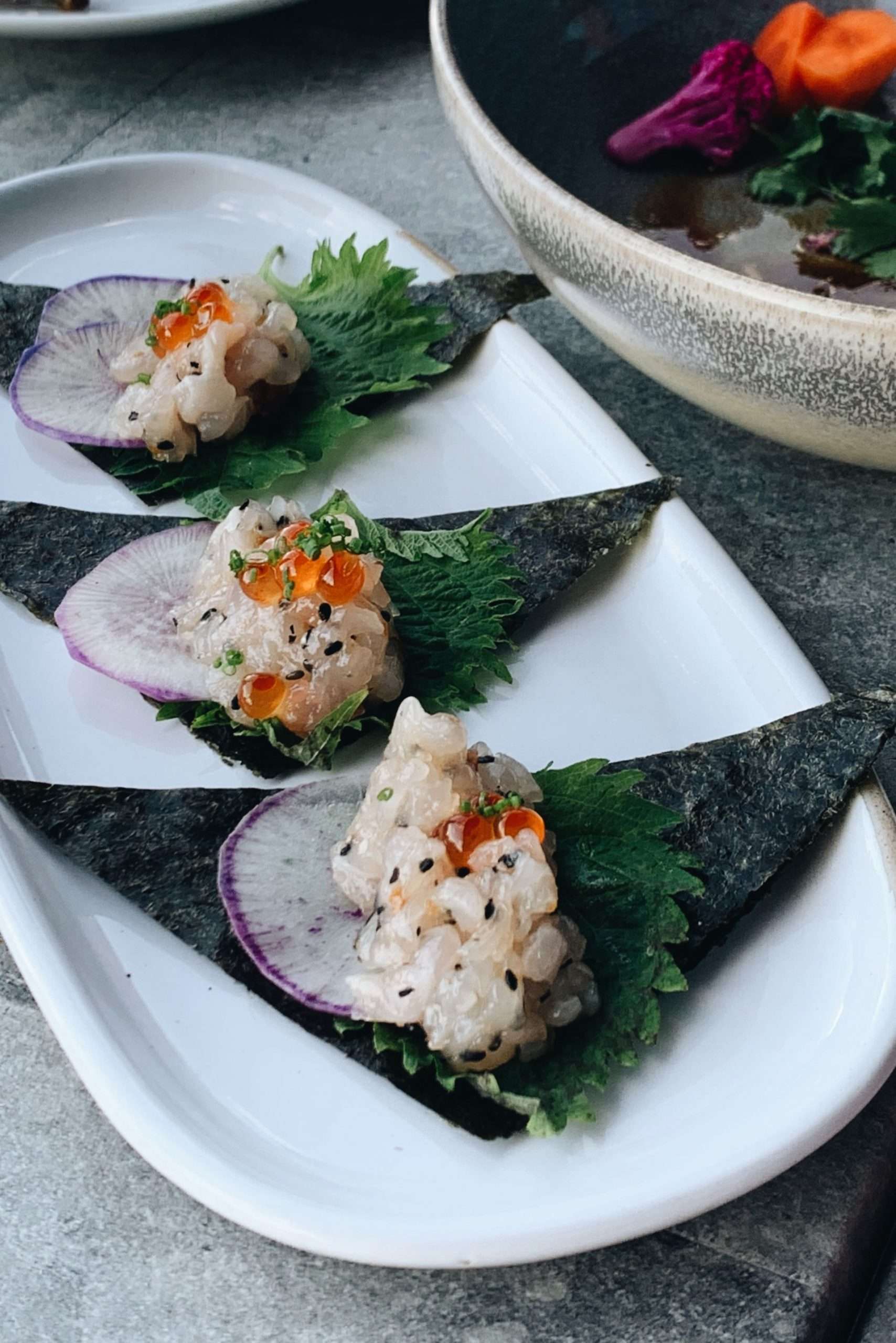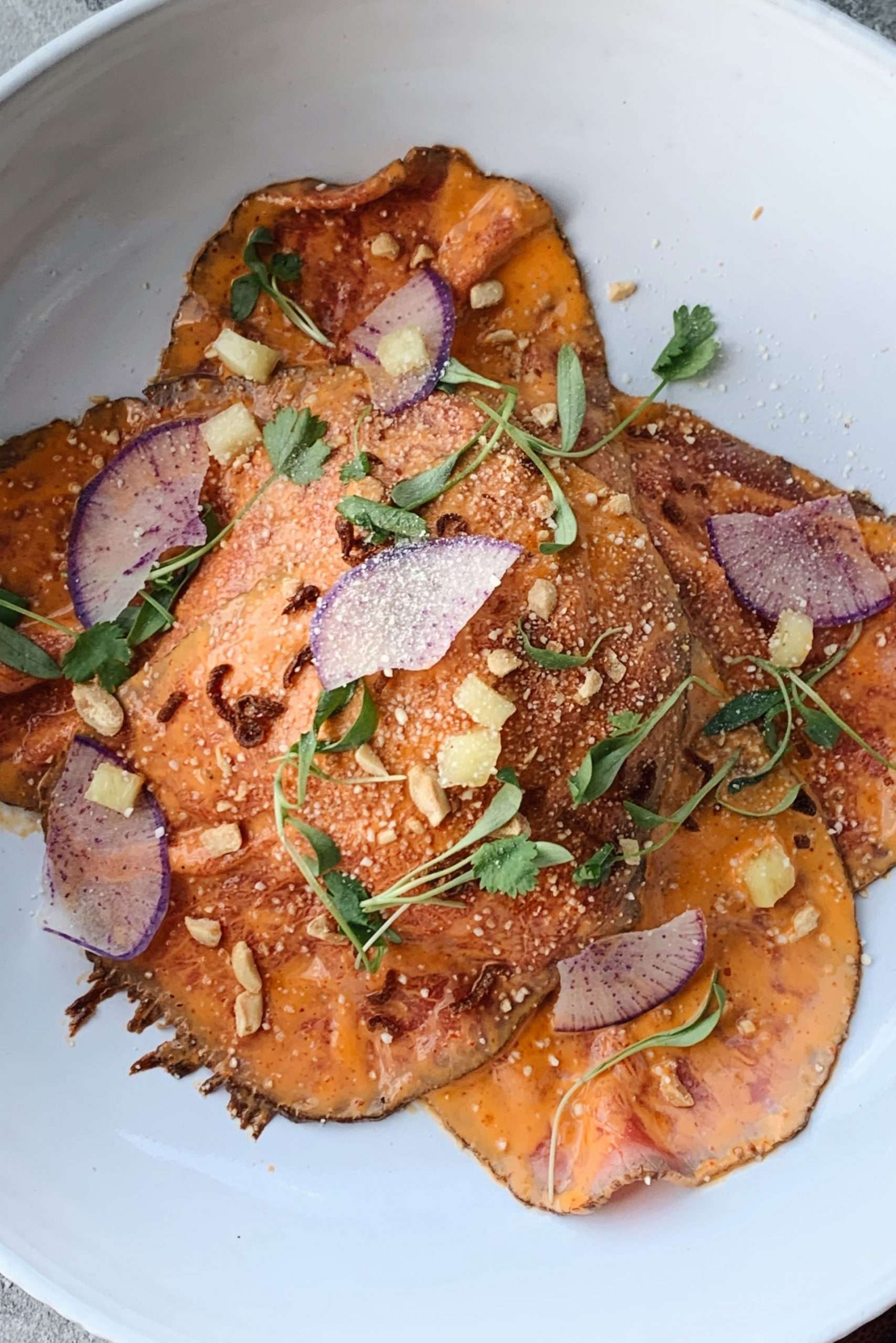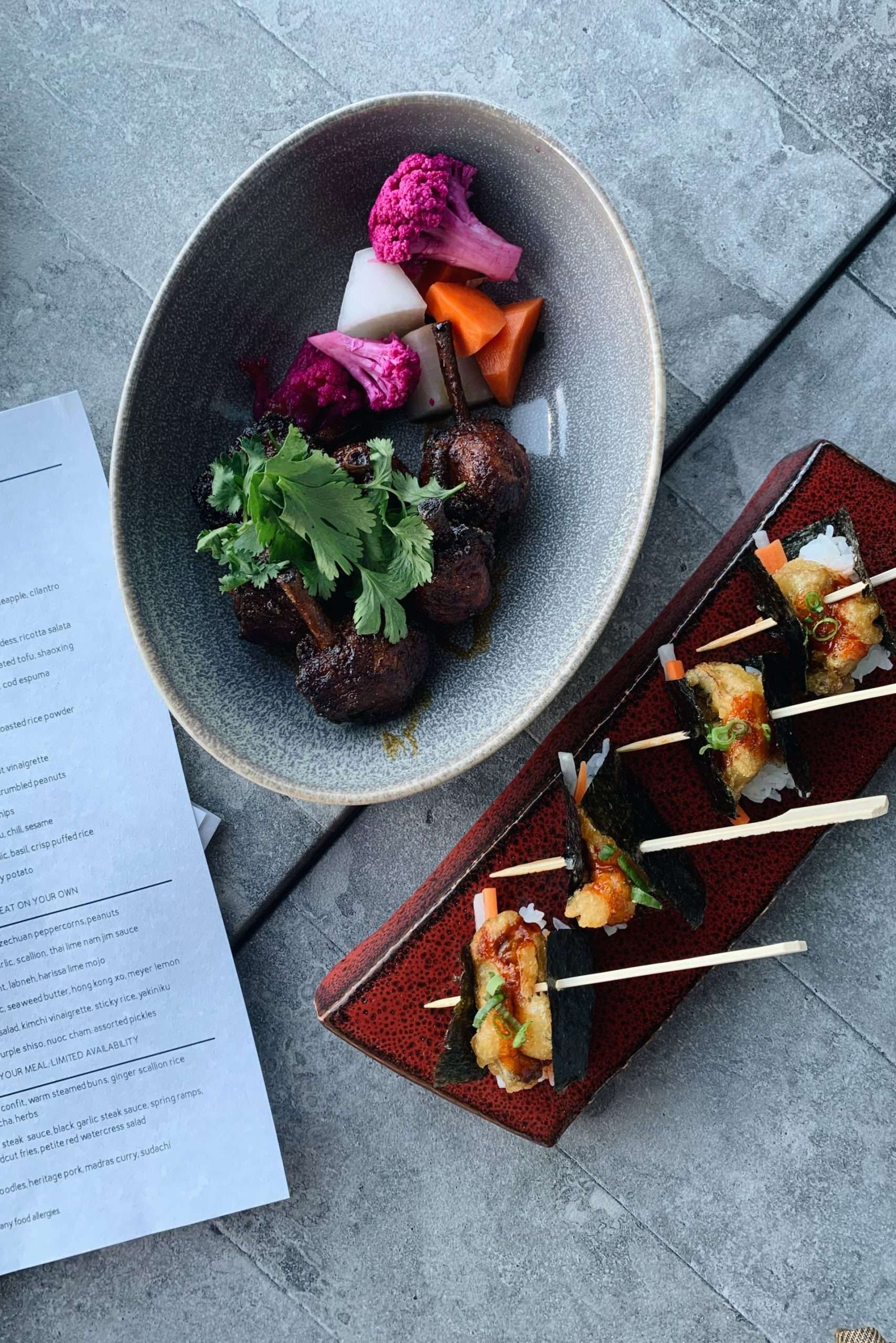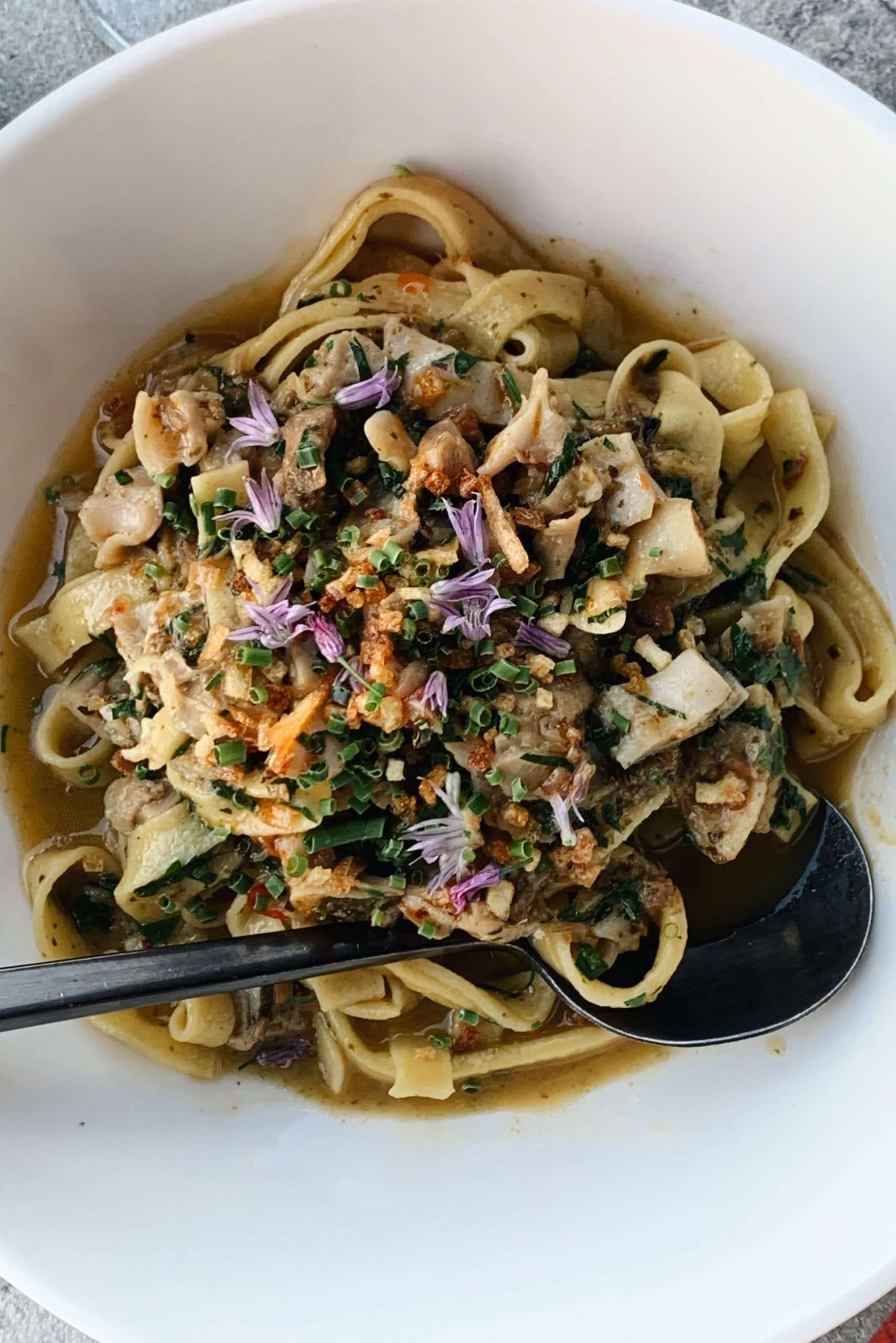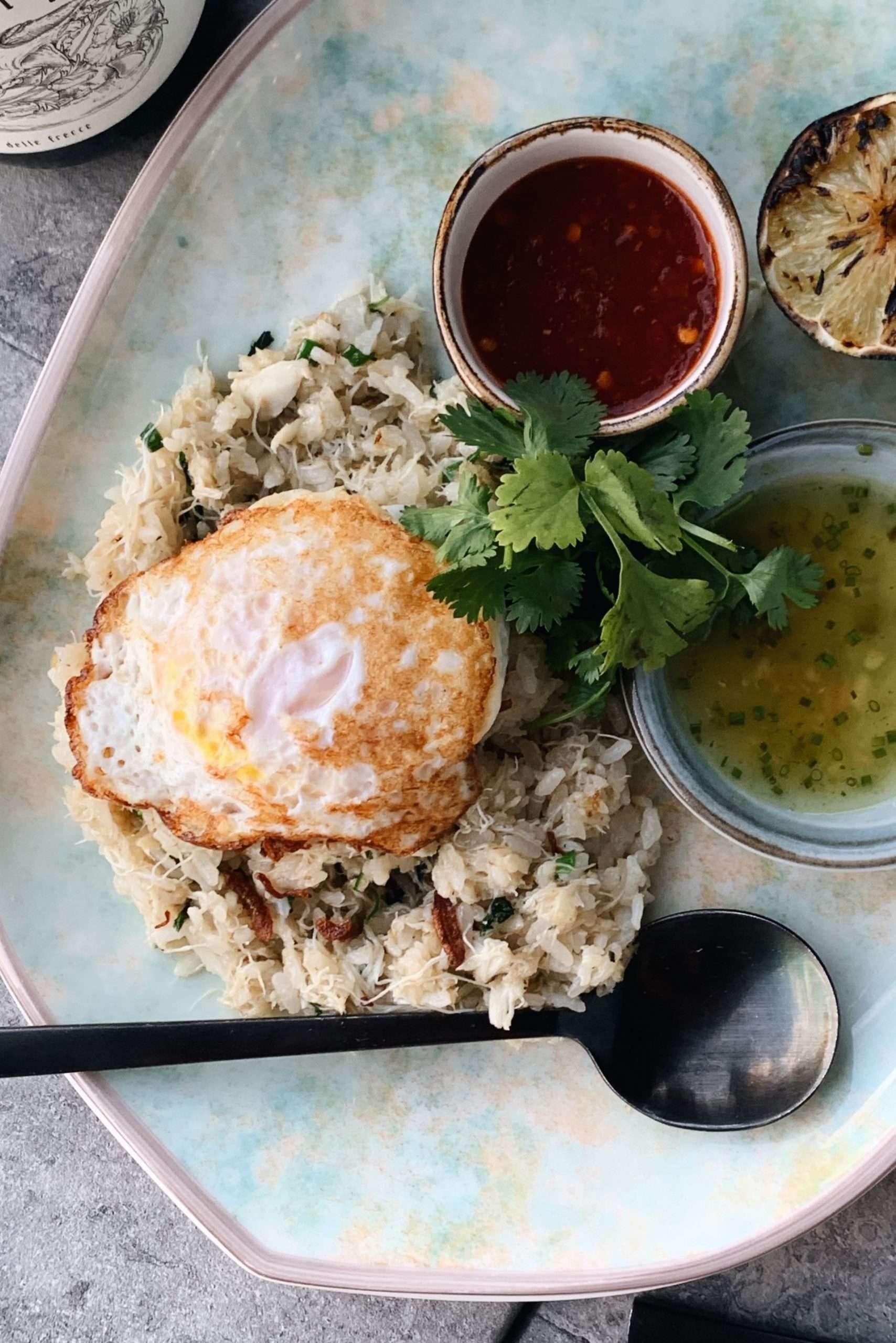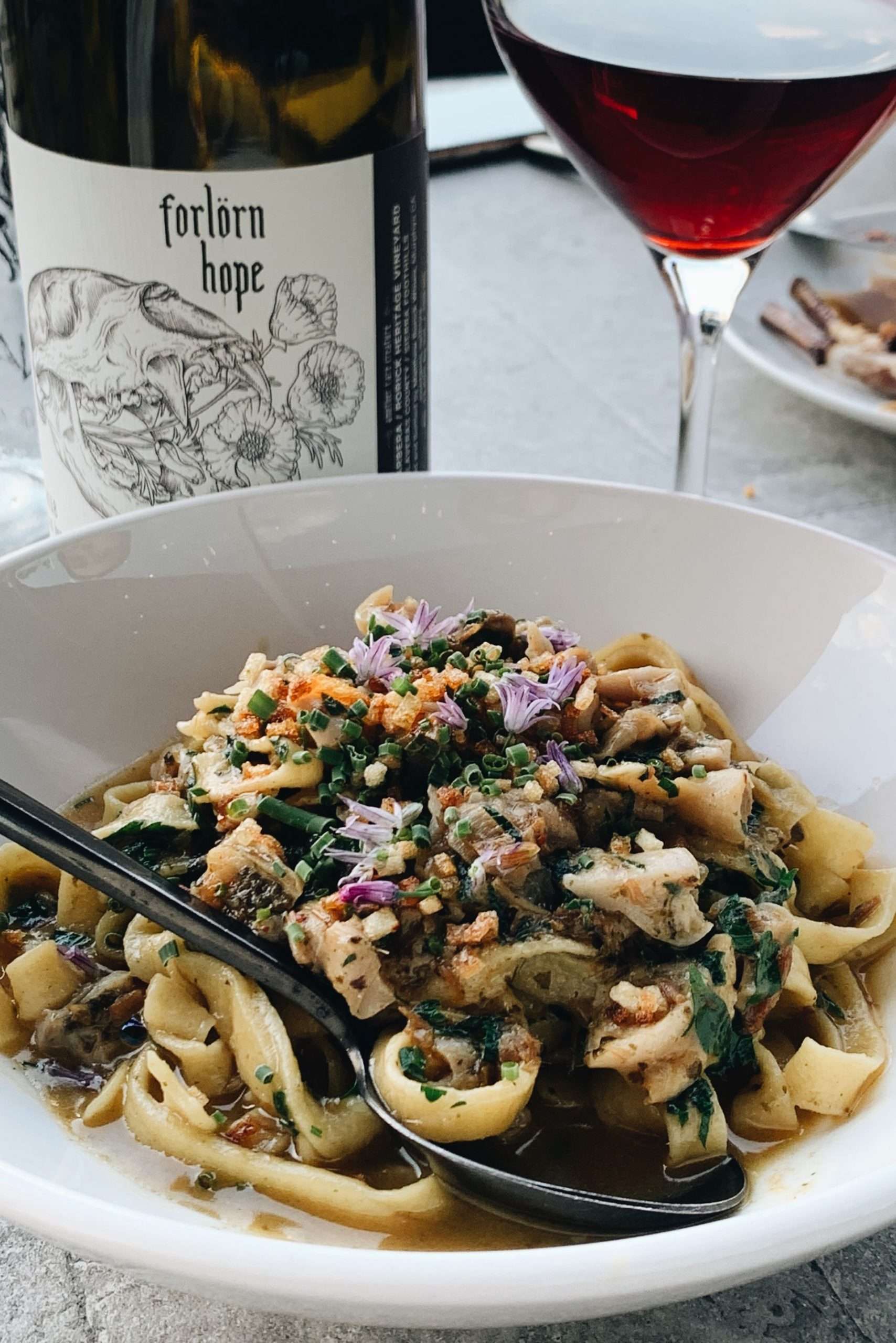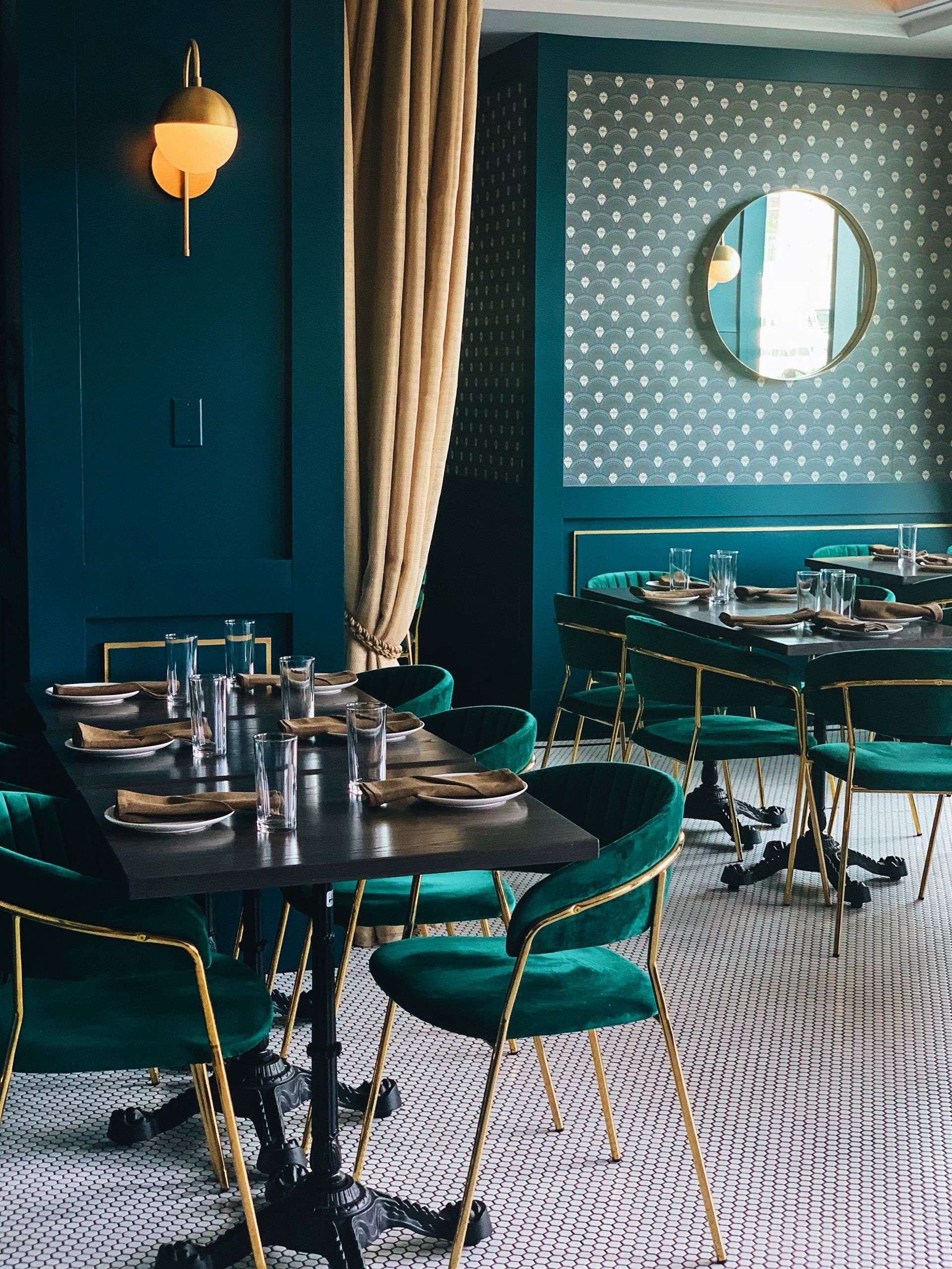 Of course, I'm here for the food, but I can't help but give you a small glimpse into the decor. When you step into Nautilus, you immerse yourself in a world of sophisticated playfulness. The interiors exude an inviting and vibrant atmosphere, with a clever blend of sleek modern design and whimsical touches. From the chic color palette to the eclectic artwork, Nautilus creates an ambiance that is both refined and delightfully playful, setting the stage for an unforgettable dining experience.
Visit Nautilus yourself and discover a culinary haven where exquisite flavors and captivating ambiance intertwine. Explore the menu, ambiance, and top-notch service. Nautilus is a must-visit for food enthusiasts and seekers of hidden gems in Boston.