I've been lucky enough to travel a bit. Not a lot, but enough to feel like I have the chops to write a post like this. I take pride in recommending cool, comfortable and, sometimes, chic bars for you to check out when you're visiting these beautiful cities.
Bacchanal Wine is one of my favorite wine experiences ever. A casual, unassuming "wine laboratory" and cheese shop in New Orleans' Ninth Ward where they prepare your cheese selections into a perfect cheese board and keep your wine cool in a white plastic ice bucket. Pick up wine and cheese to go or head around back to hang and catch a live gypsy jazz performance. This is a must visit in NOLA, especially after a walk through the Bywater.
A special NOLA shout-out to Le Bon Temps Roule. A gem amongst a city of bars. A classic dive atmosphere that delivers so much more than your first impression. Grab a beer at the bar, pick a song on the jukebox and wait for a brass band to perform. If you're lucky, The Soul Rebels will be taking the stage. It's a classic night out in NOLA that is far from the French Quarter and lets the good times roll.
There are so many cool bars in Hong Kong but Bibo is one of THOSE spots. You know, the kind of place where you feel hip and cool by just walking through the door. A hidden door, but a door none-the-less. Bibo serves specialty cocktails in unique and unexpected glassware in their downstairs bar that's decked out with art by the likes of Banksy, Damien Hurst, and Jeff Koons – just to name a few. So yeah, I wasn't lying about your cool factor going up by like 80 points just by walking through the door.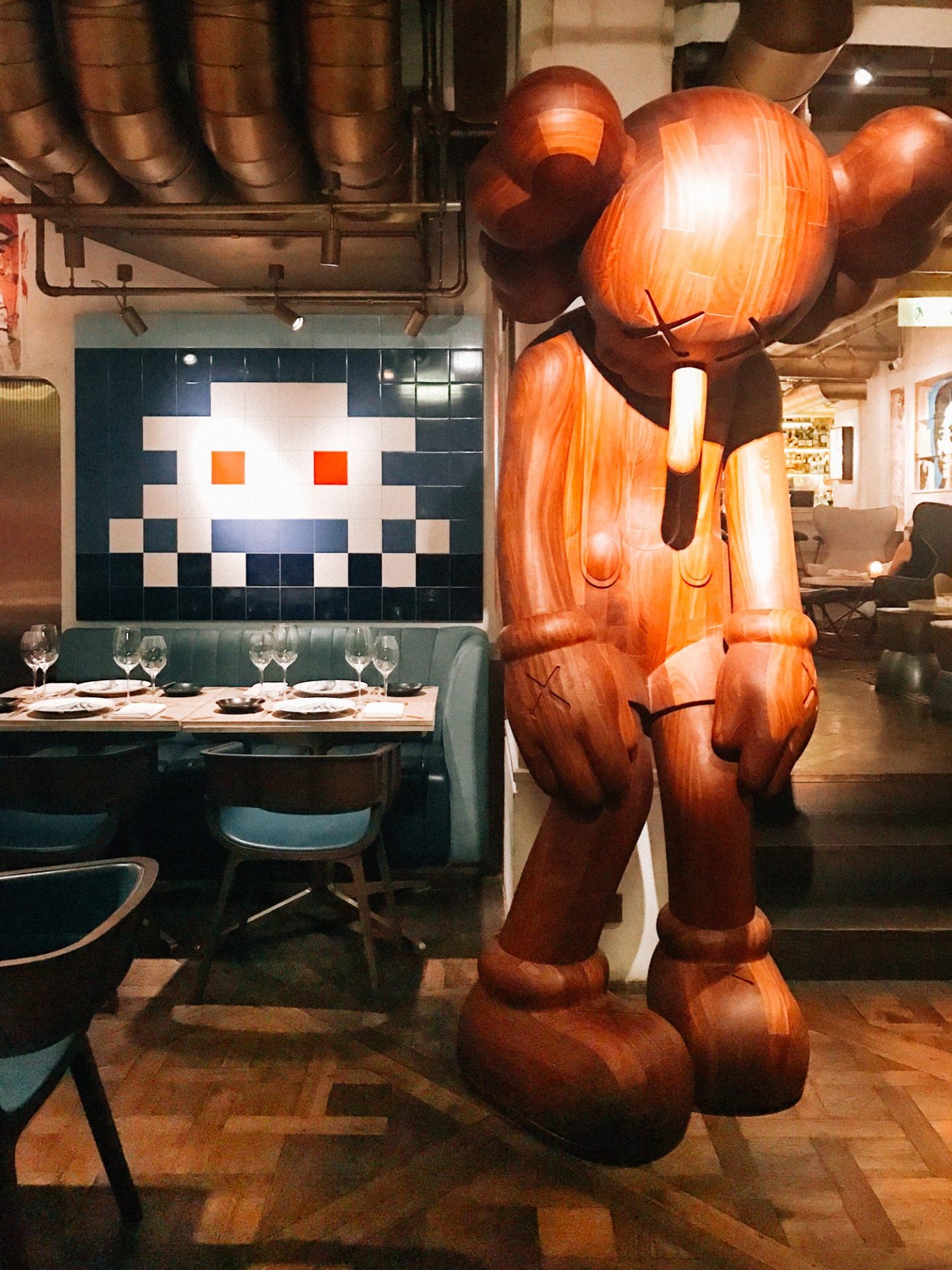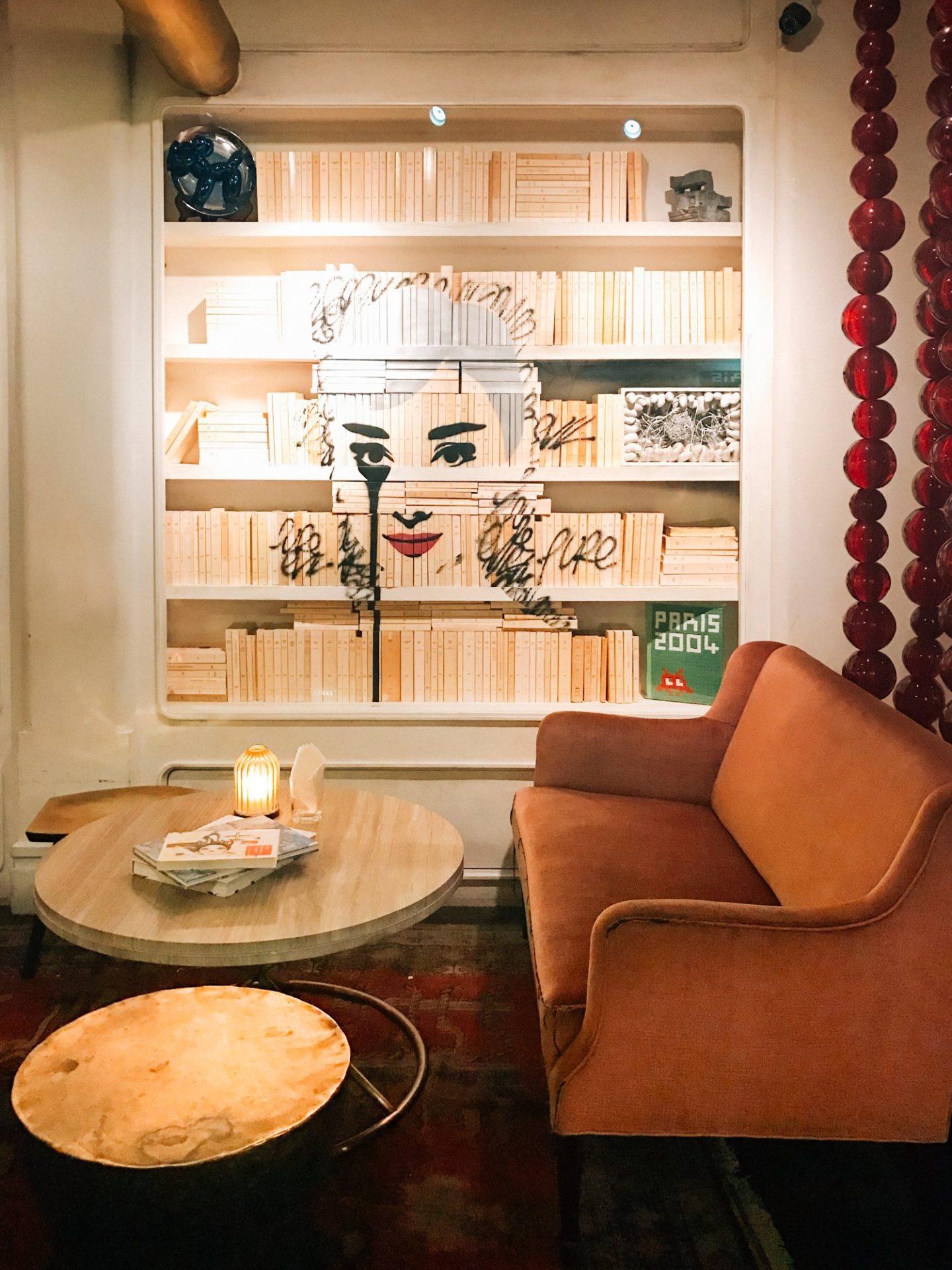 Callooh Callay is a low-lit Lewis Carroll themed bar in the Shoreditch neighborhood of London. It's quirky atmosphere and delicious cocktails definitely make it an experience worth recommending. I recommend visiting for last call in their speakeasy. Its entrance is very Alice in Wonderland. Oops, is the speakeasy a secret? Good luck finding it through the looking glass!
Located in an old house in the middle of Rainey Street, The Blackheart is a bar and music venue that slings whiskey and hosts local musicians. It's a fun dive-y spot where if there's isn't an open seat inside, you can always grab one on the wrap around porch. If you're in Austin, this is the place to check out after dinner or if you're in the mood for a shot and a show.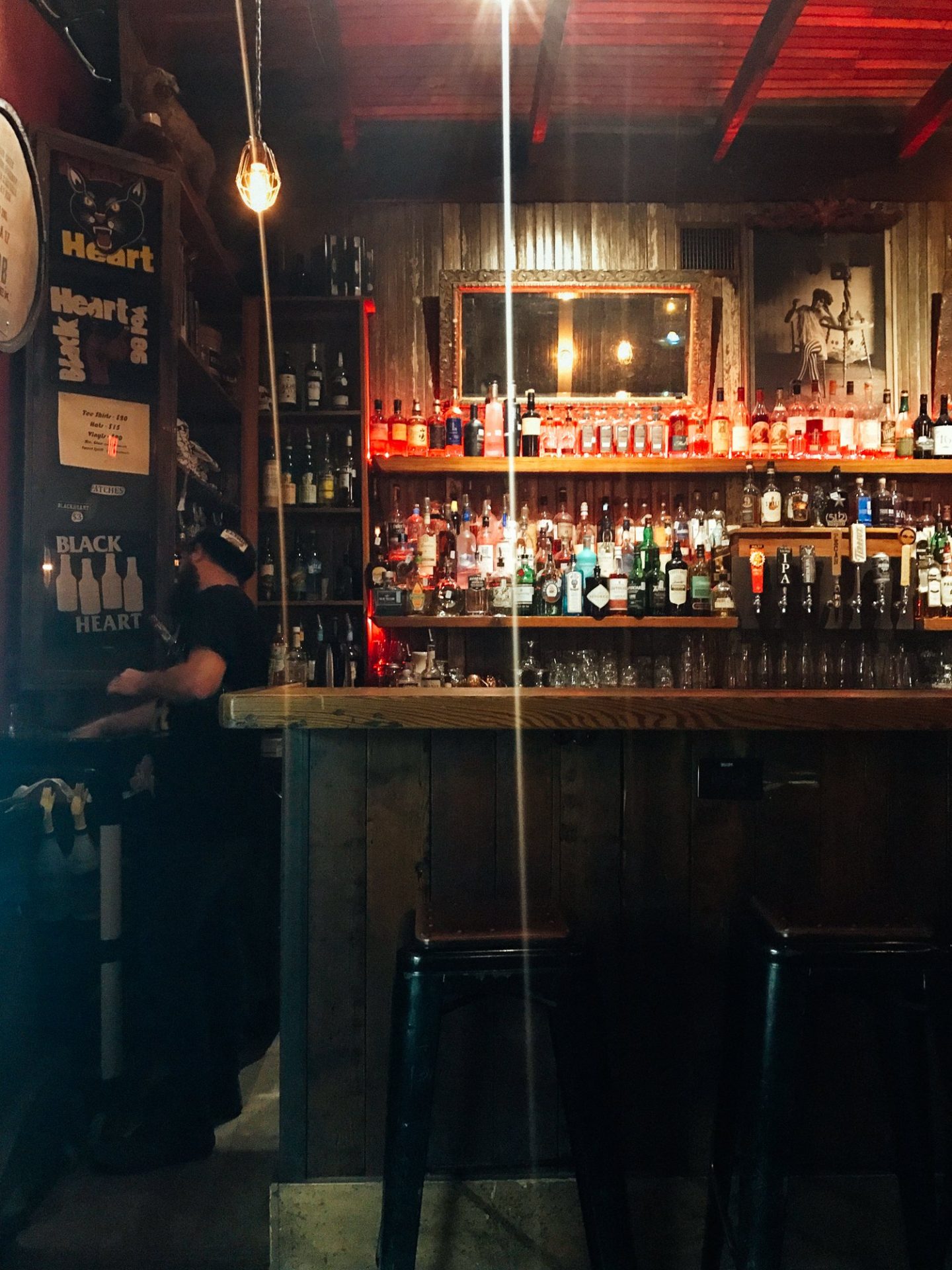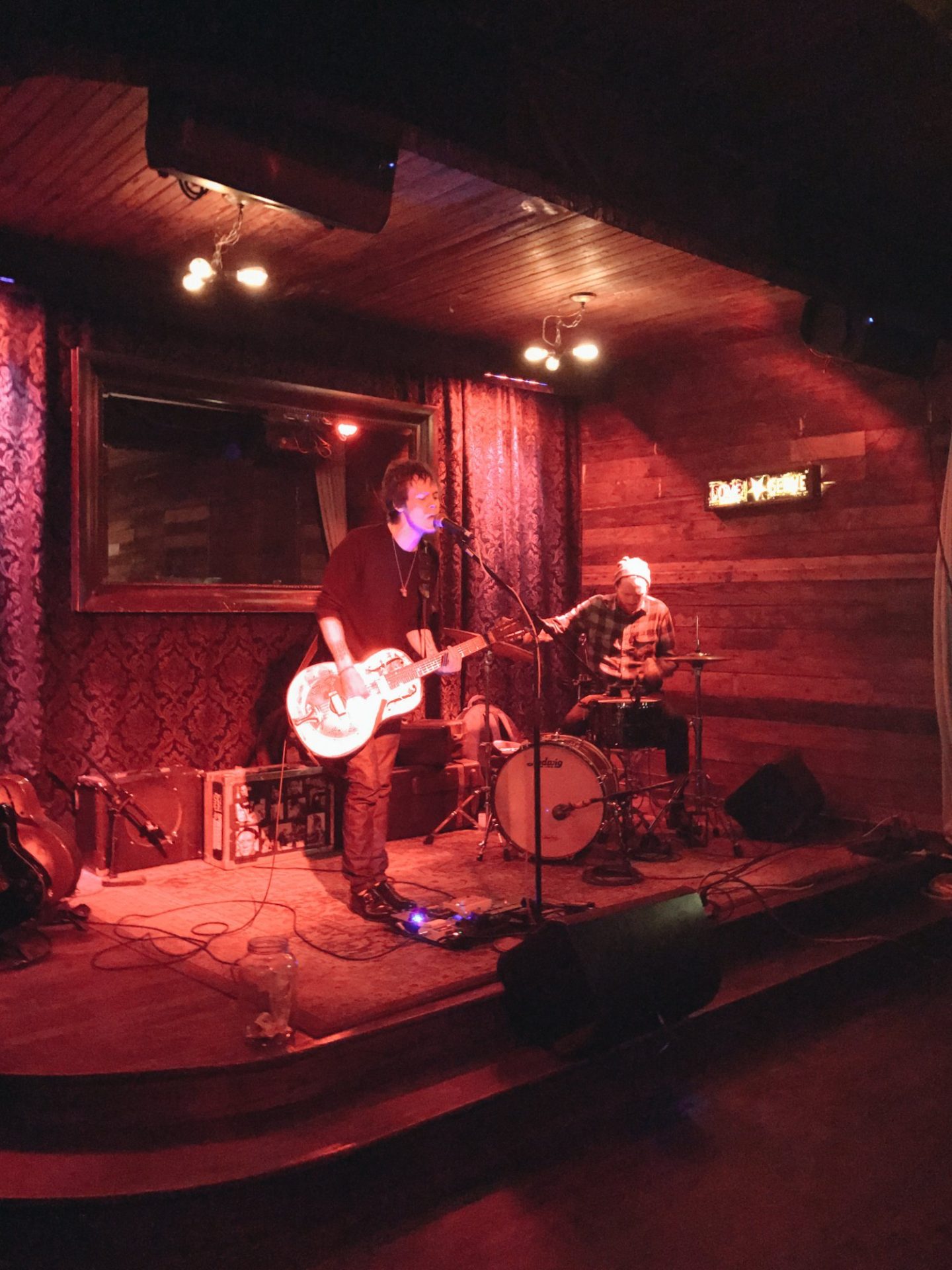 From the outside Employees Only is an unassuming bar in the West Village. From the inside, it's a swanky Prohibition-style speakeasy. The martinis are strong, the crowd is hip and the atmosphere is, simply, cool. With outposts in Miami, Singapore and, just opened, Hong Kong, this "legitimate place for illegitimate people" is unstoppable, but their New York location will always be my favorite.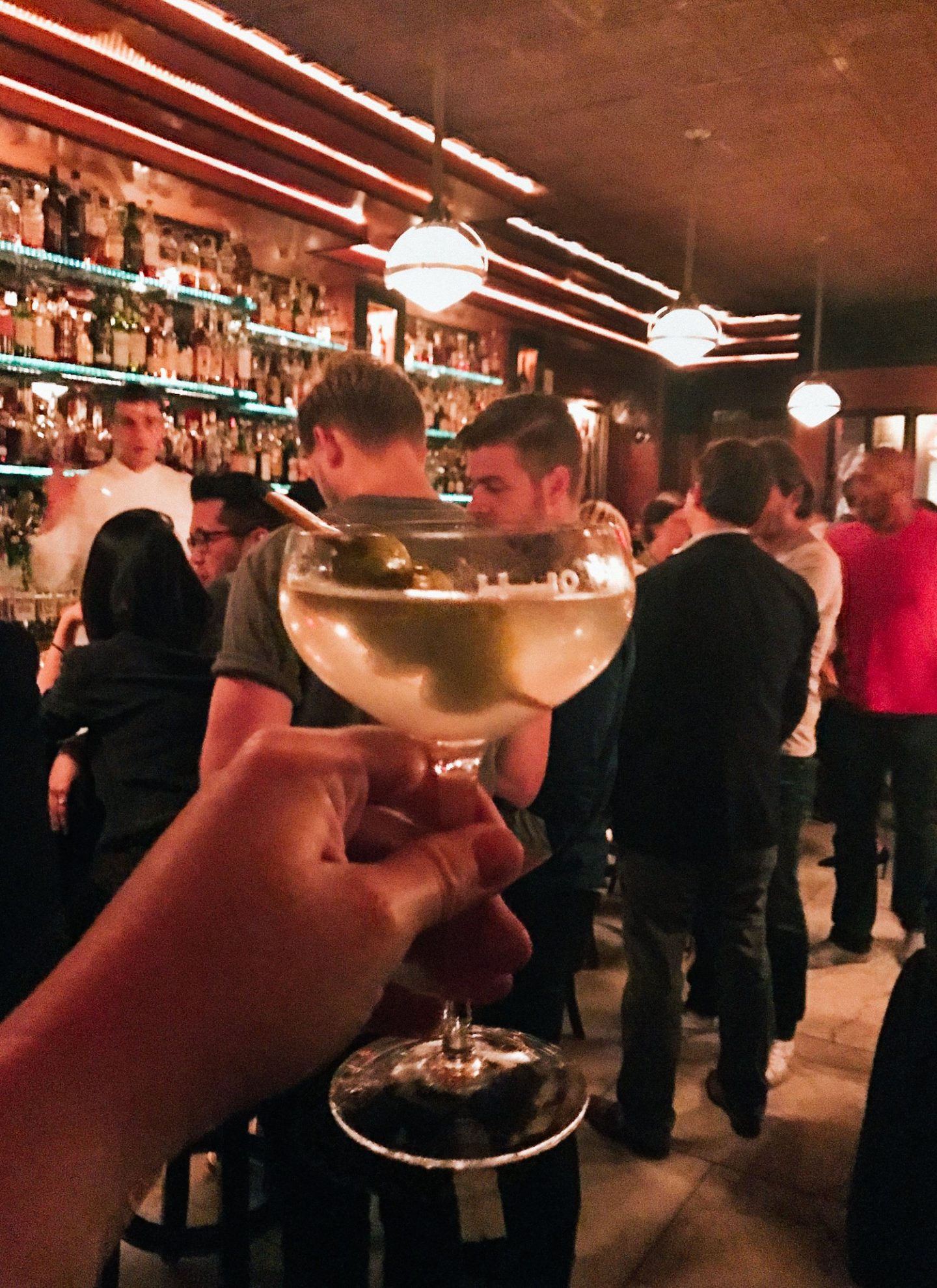 The Bar at Husk isn't just a bar located inside a phenomenal restaurant, it's a completely separate building next to a phenomenal restaurant. With cozy interior and an extensive bourbon list, this is the type of bar where you grab a group of close friends and hang until the early hours of the morning telling stories. If you're in Charleston, make a reservation at Husk for dinner and then mosey next door to wrap up the night. I promise, it's a culinary evening you won't soon forget.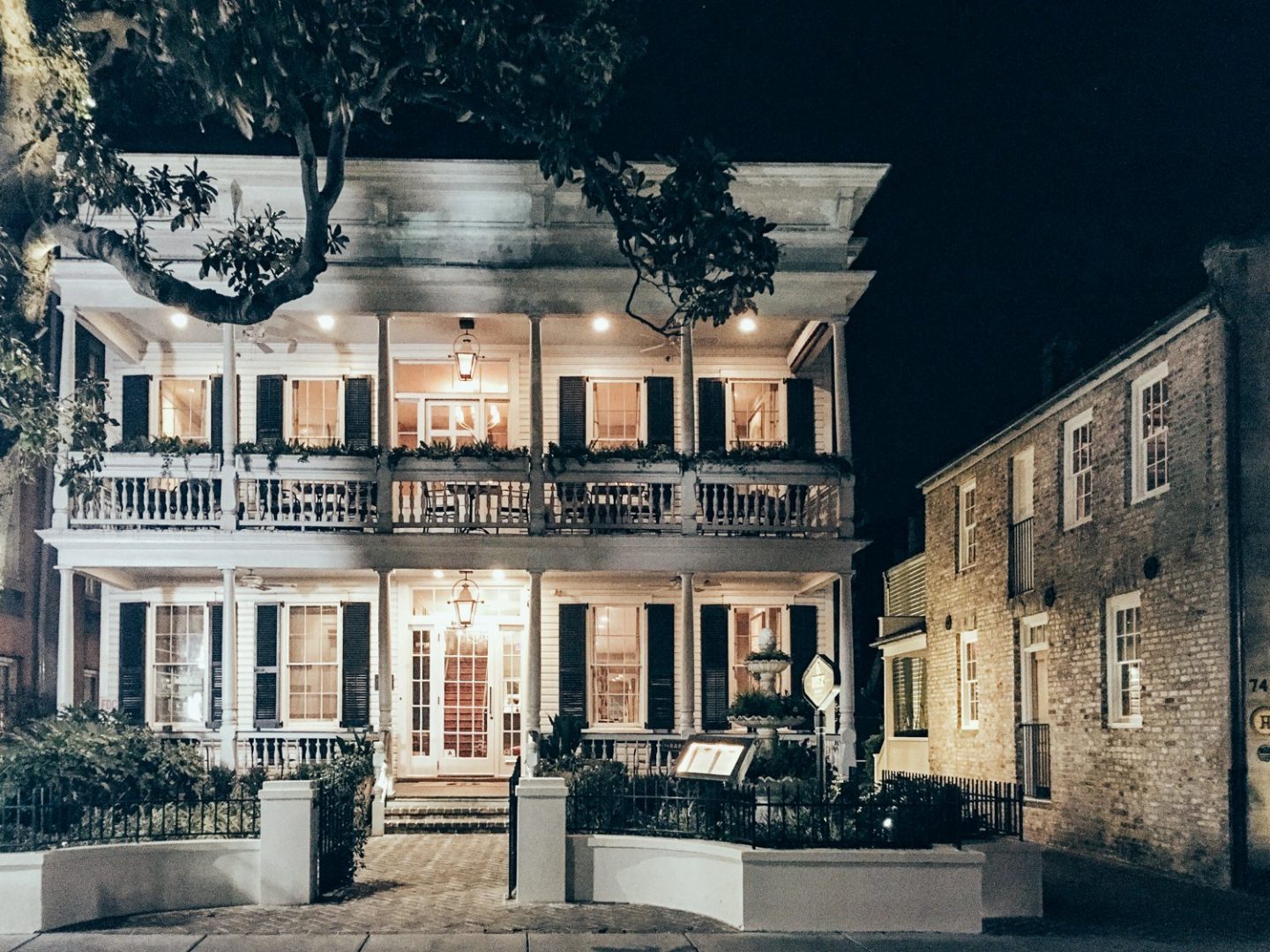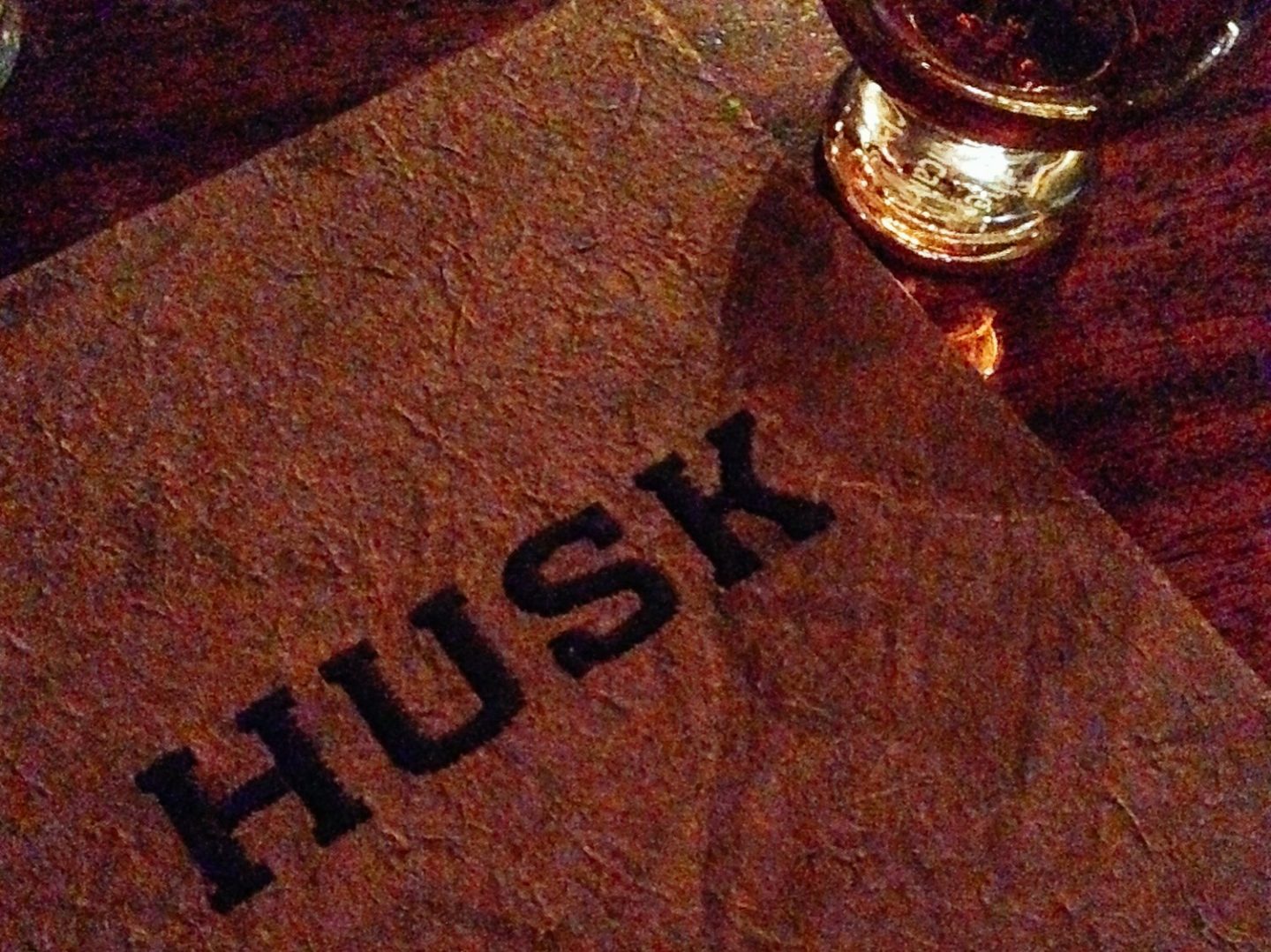 This place is amazing and has a great price point. (Note: I didn't say amazing for the price point.) If you're visiting Lisbon, there are countless places to try Portuguese wine, but this is the place to go. A pairing includes a mini wine education through the various regions of Portugal as well as a meat and cheese board. The knowledgeable staff and unpretentious wine selection is perfect for any level of wine lover.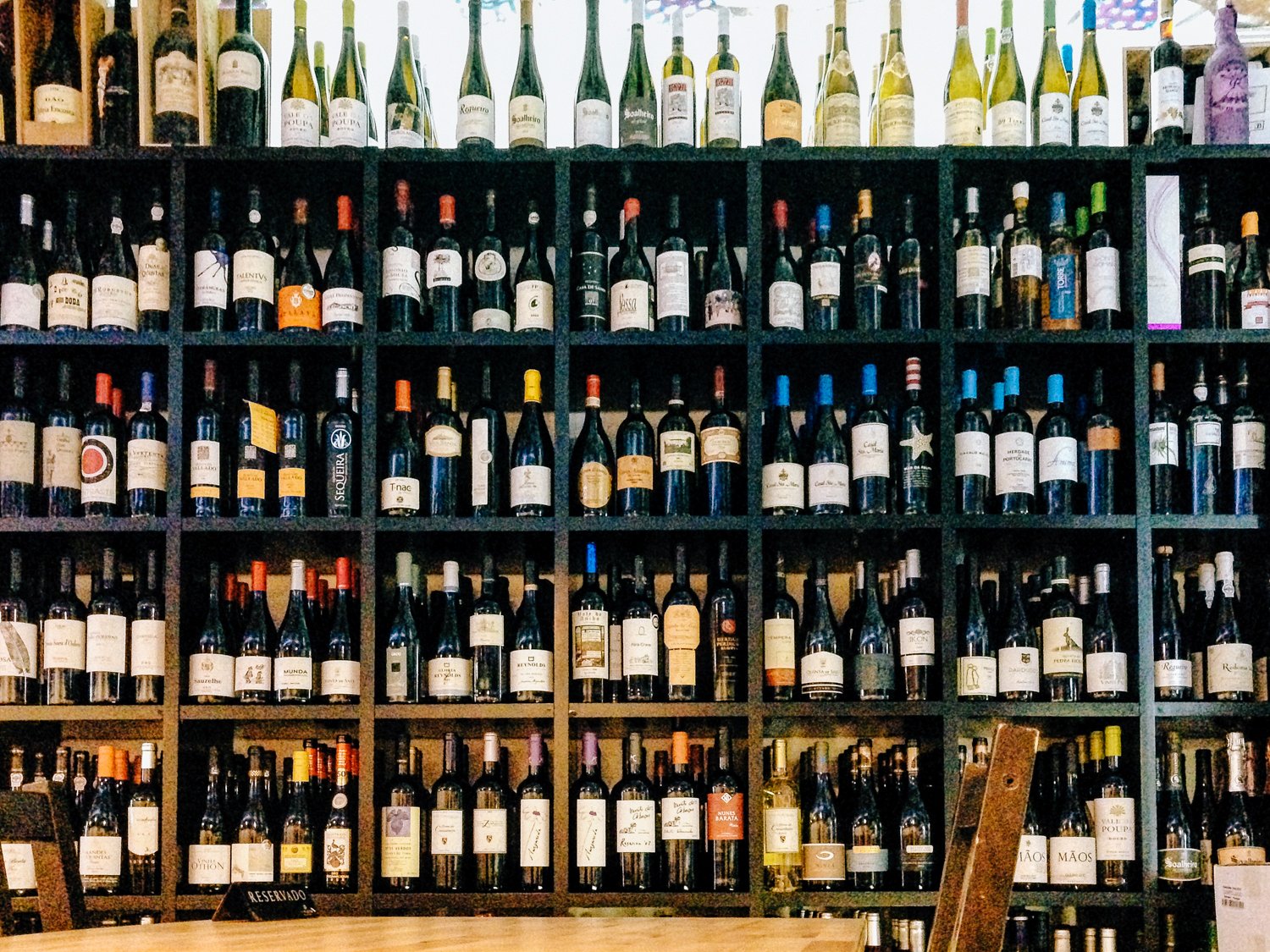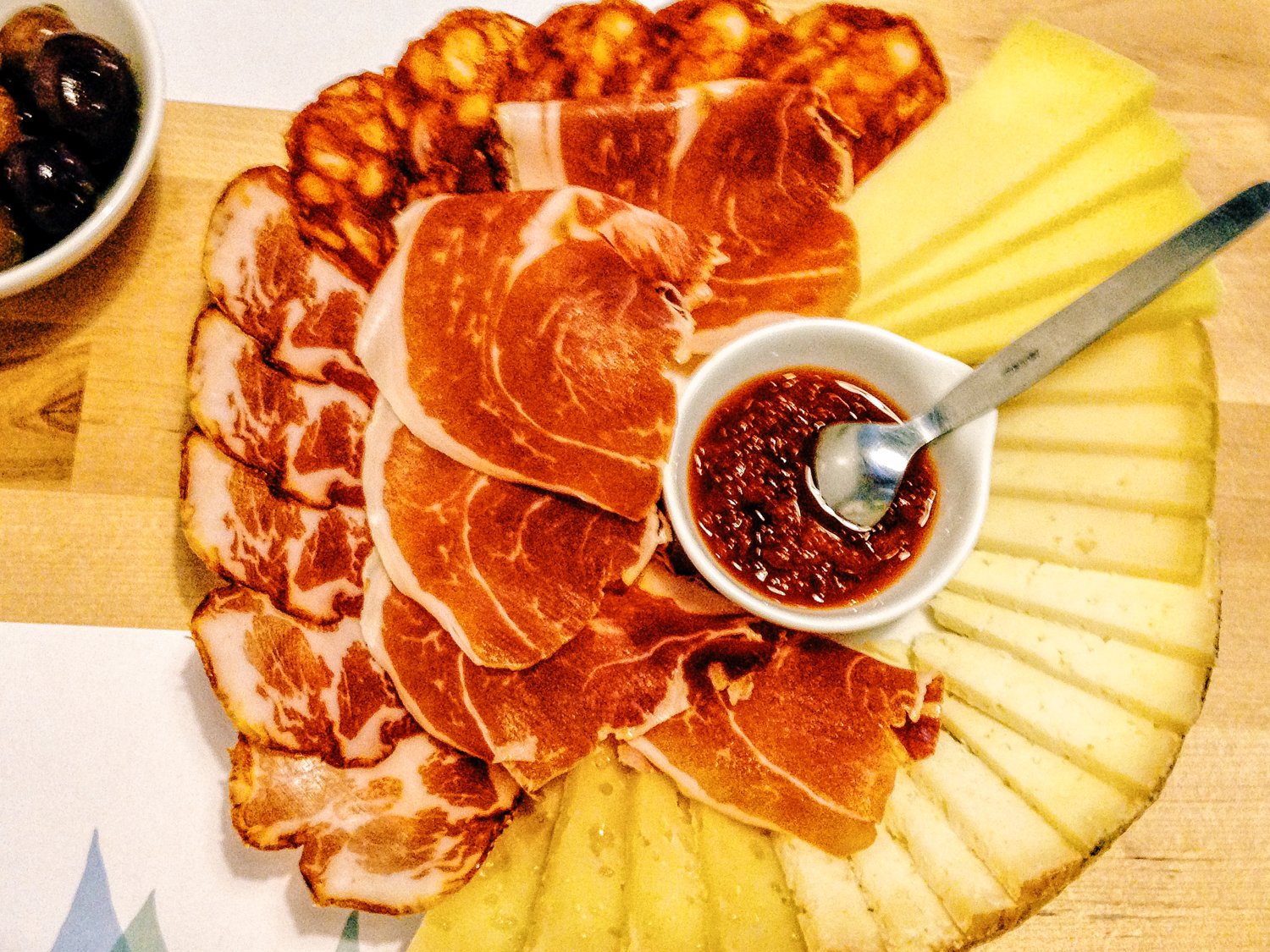 Technically a wine tasting spot, this place is deserving of a spot on this list because… well… it's freaking awesome. Who doesn't want some knowledge dropped on them while imbibing amazing Italians wine, cheeses, meats, and pasta? If you're in Rome and want to taste a bit of the country, I absolutely recommend checking out Rimessa Roscioli for an evening out.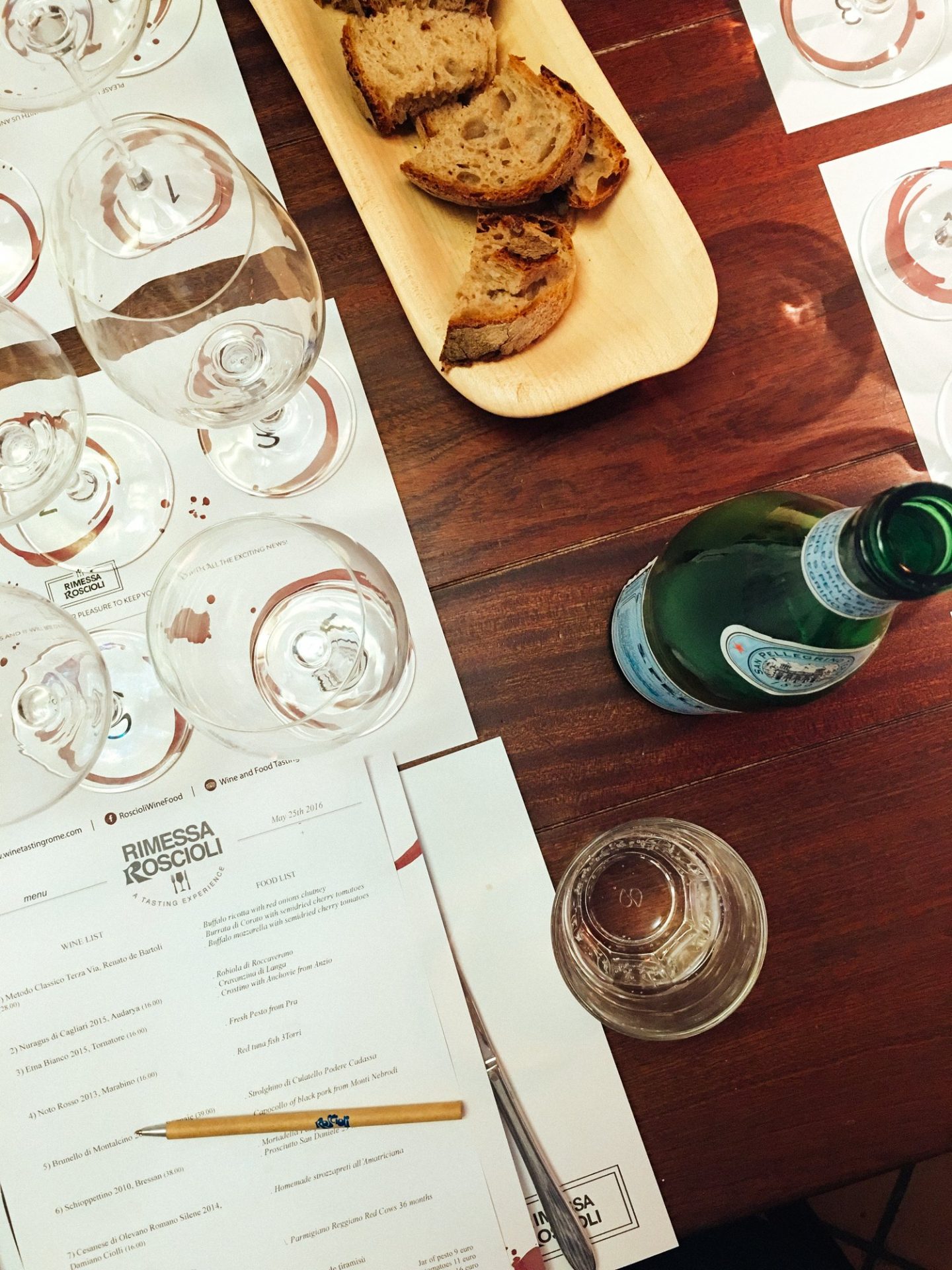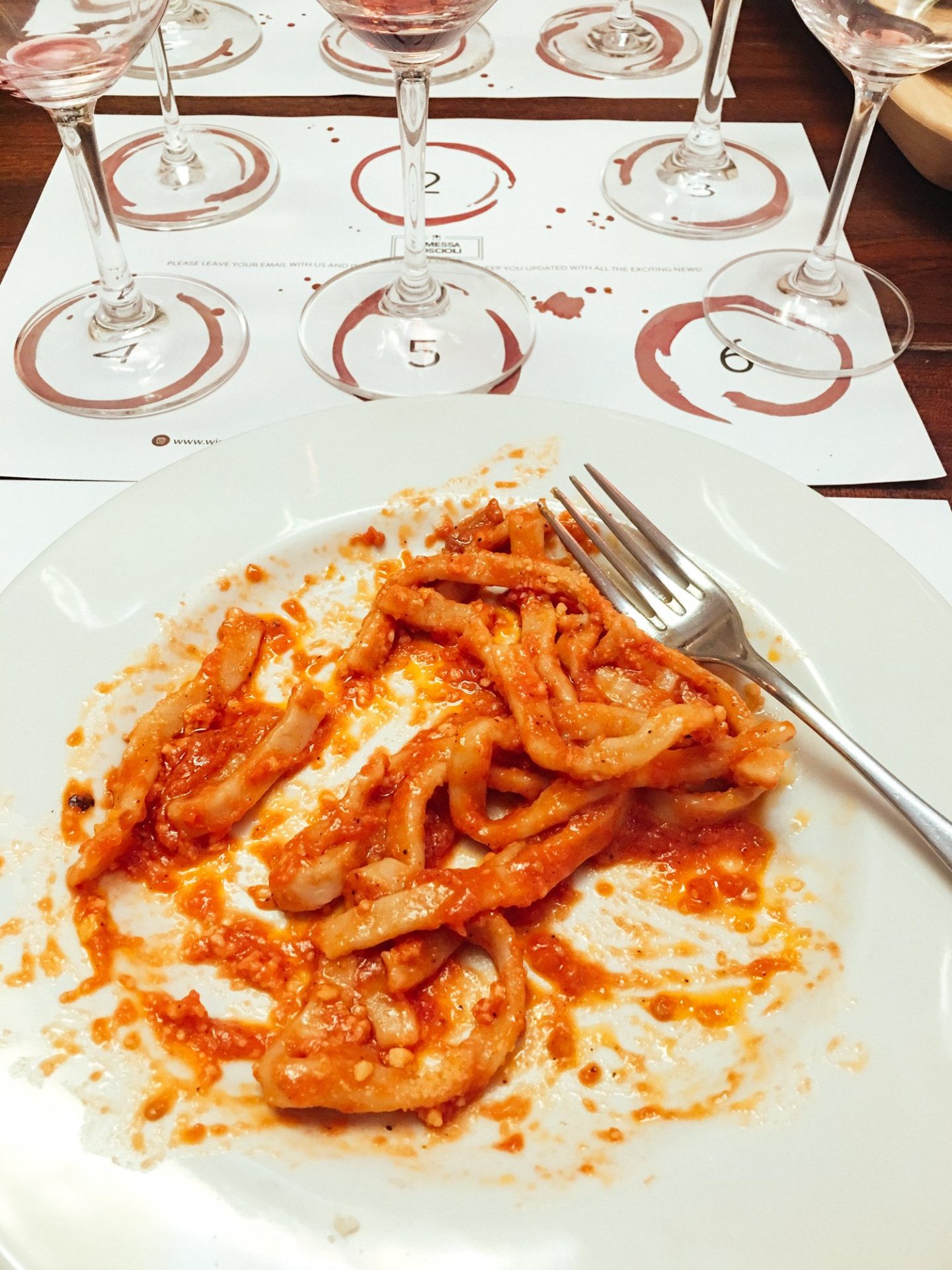 Let's be honest, this place is totally eye candy… and that might be part of the reason it made this list. Sometimes you just want to drink wine and eat oysters in a pretty room, ok? Leo's is a posh restaurant in the Financial District of San Francisco. They have a great wine list and a host of delicious bites to tide you over until your evening meal. Make an early reservation if you want to score a good pic for Instagram.
Eventide is a small restaurant in the Old Port neighborhood of Portland, Maine. The team behind this spot has received numerous accolades, including a James Beard award, but what I love about this spot is that you can grab a seat at the bar, split a bottle of wine and share some small bites. There is typically wait, even to get a spot at the bar, so try to visit on the early or later side of peak hours. I recommend some Gruner, crudo, and their legendary lobster roll.