I've been to Rome a quite a few times, so when I found out she would be a stop on my Mediterranean cruise with Royal Caribbean, I knew I wanted to do something different. Enter Trastevere. I planned to spend my entire day exploring the charming working-class neighborhood. I bookmarked a few things I wanted to see, and a couple lunch options. Not to pat myself on the back but, I did a knock out job scouting locations because I had one of my favorite meals – ever – in Trastevere.
Authentically gritty, Trastevere maintains the original character of Roman. Across the Tiber from most of the classic Roman sites (think Vatican, Colosseum, Trevi Fountain, etc.), the neighborhood includes countless narrow cobblestone streets, quiet cafes, and outdoor markets. All of this makes it fairly easy to wander the alleys for hours.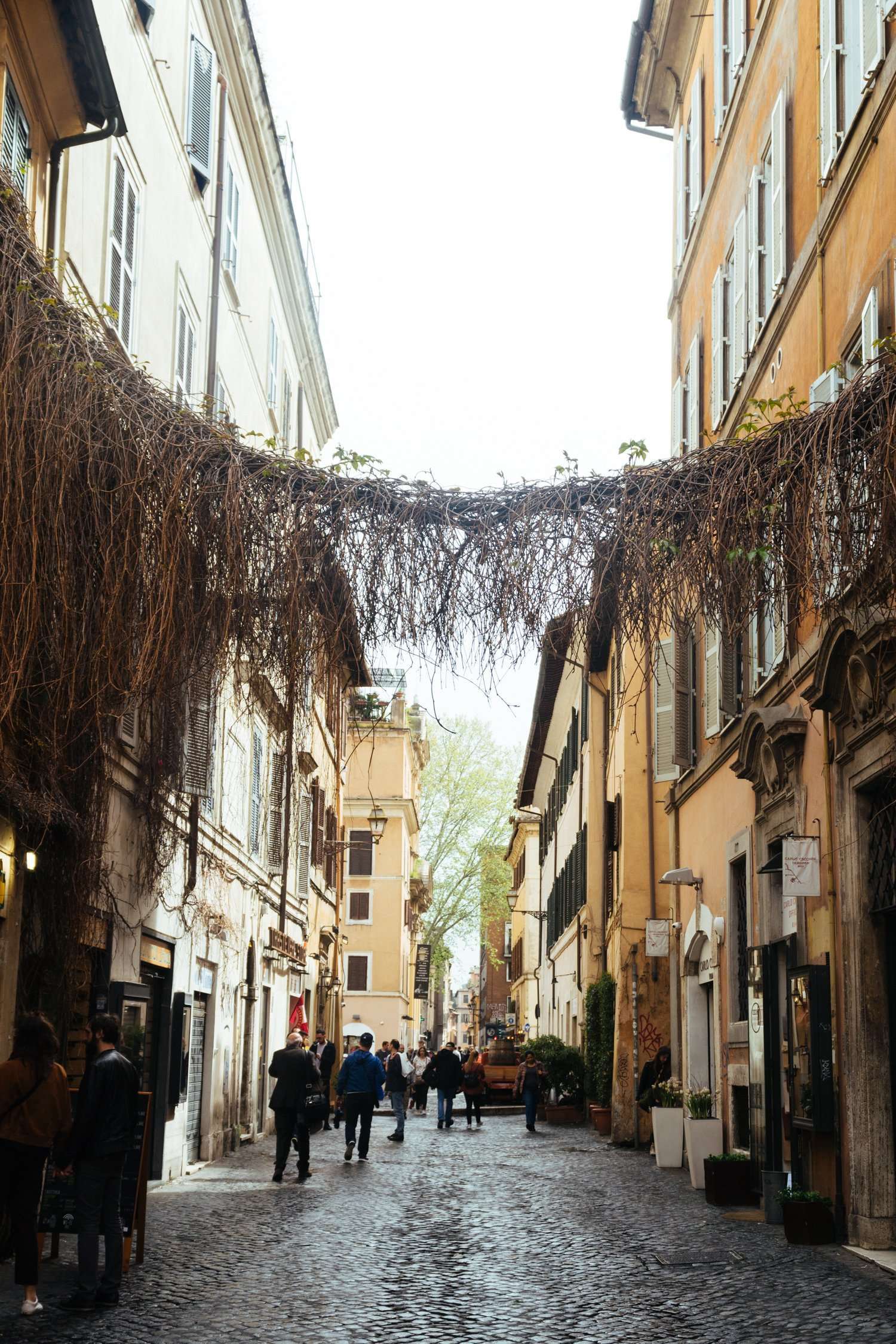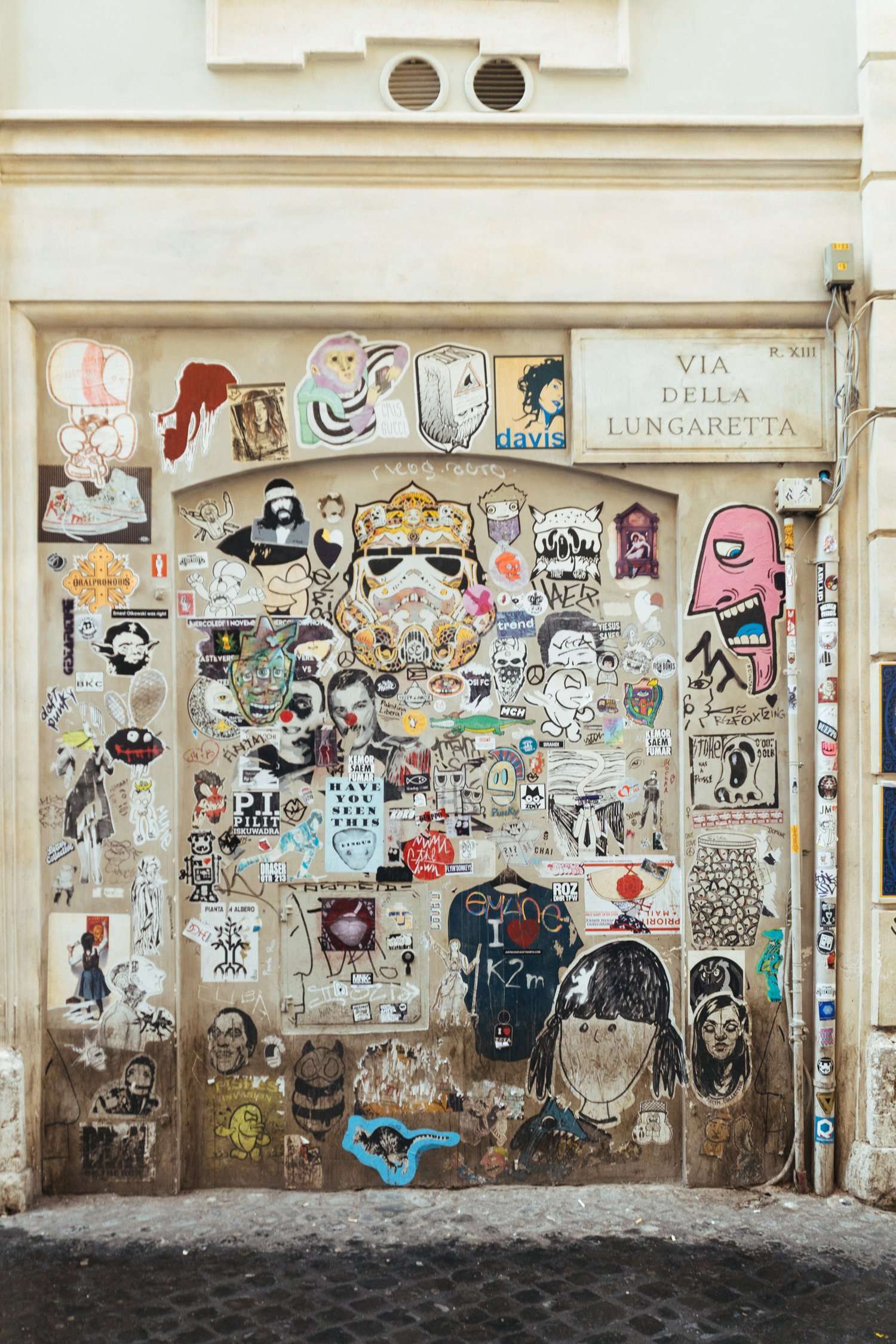 After wandering for a couple hours, I was ready to eat. (Who am I kidding, I'm always ready to eat.) I had a couple places bookmarked and randomly decided on Osteria da Zi Umberto.
So funny story, I swore I would never tell anyone about this place. But it's just too good to keep it to myself. A classic trattoria, Osteria da Zi Umberto is casual and totally delicious. We showed up a little before 12 pm, and, thankfully, we did because it was packed by 12:30 with locals who actually made a reservation. (Smart move and word to the wise if you're planning on visiting for lunch or dinner.)
We split a bottle of Sicilian white wine, fried zucchini blossoms, Roman artichokes, and carbonara and amatriciana pasta.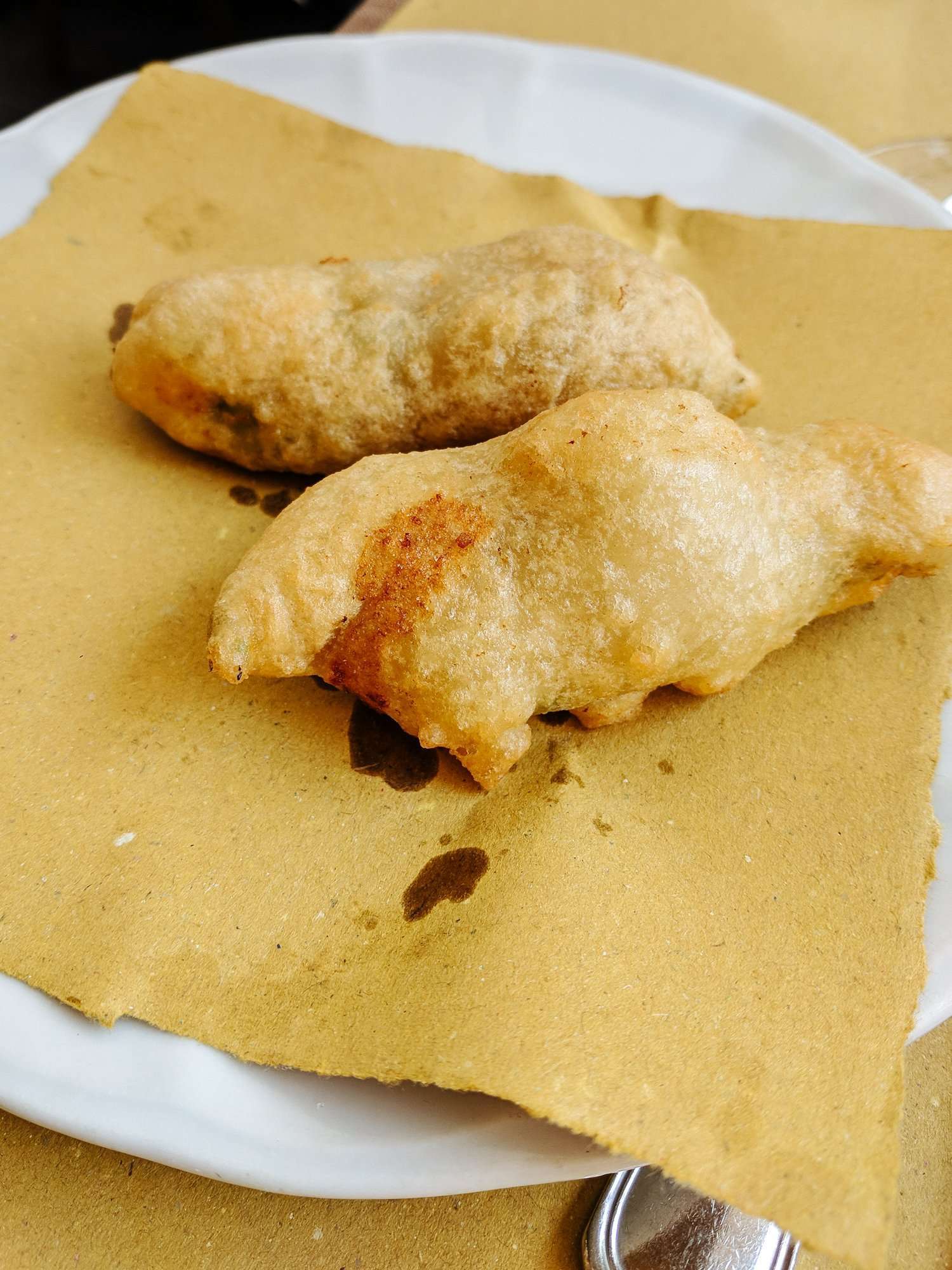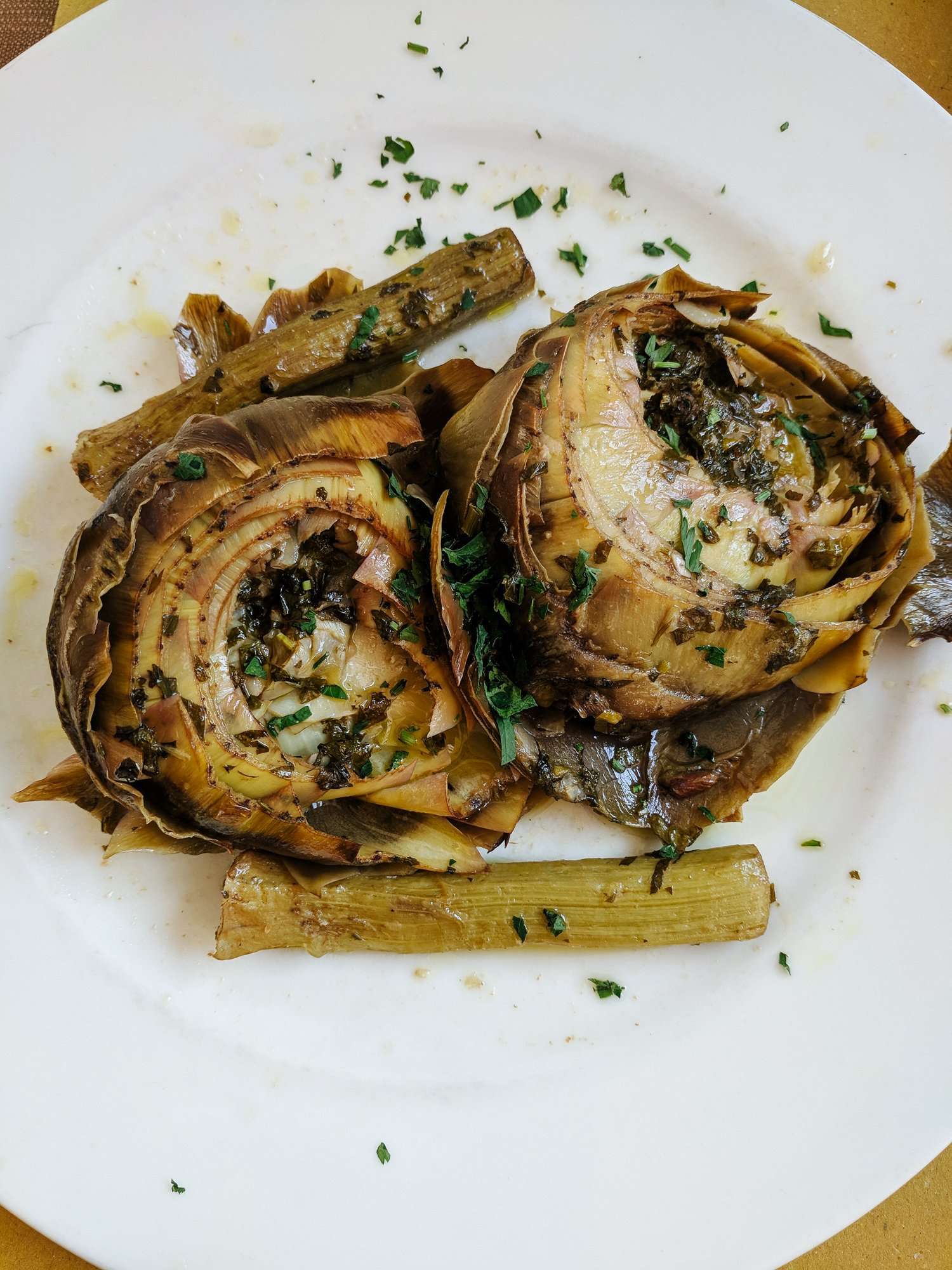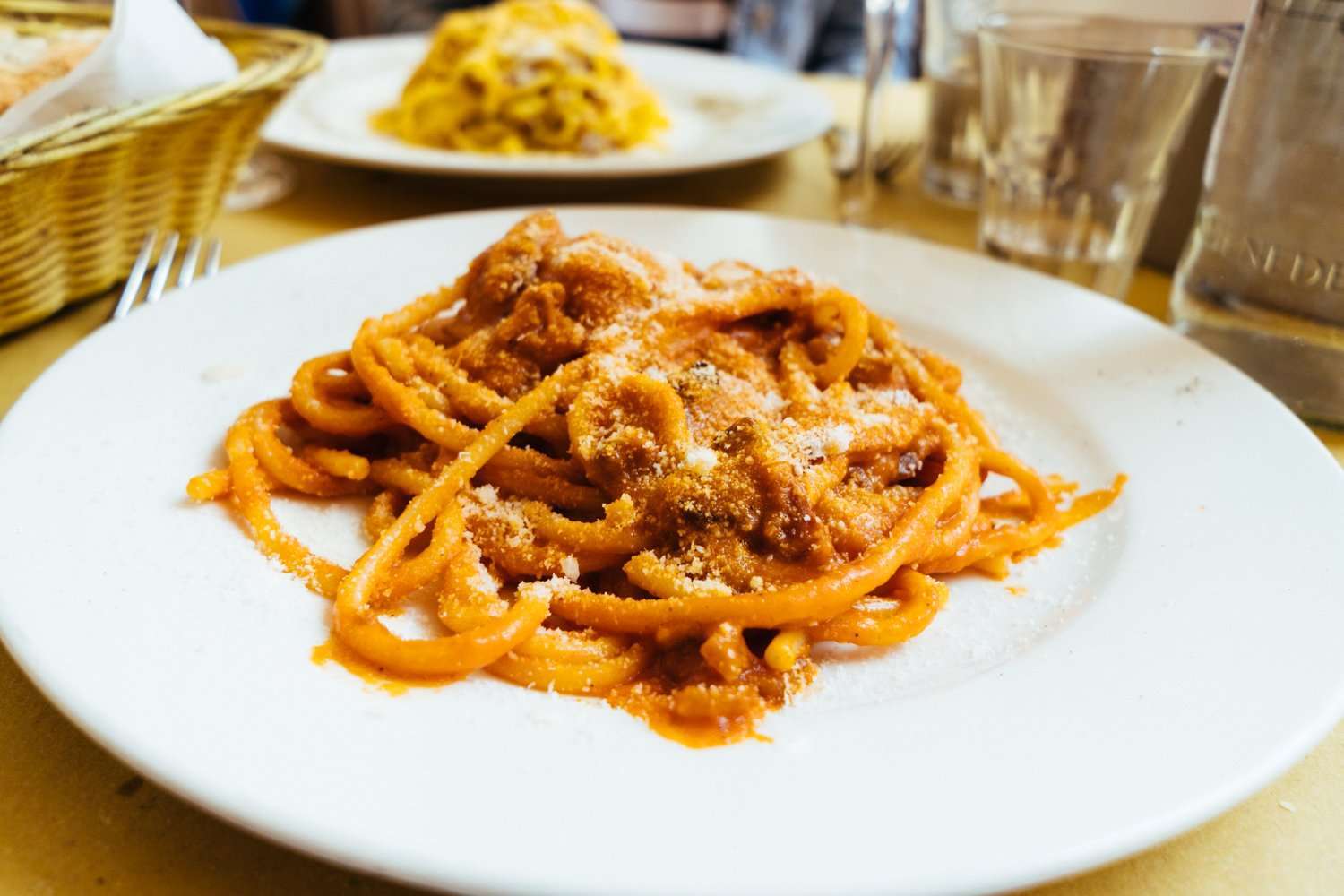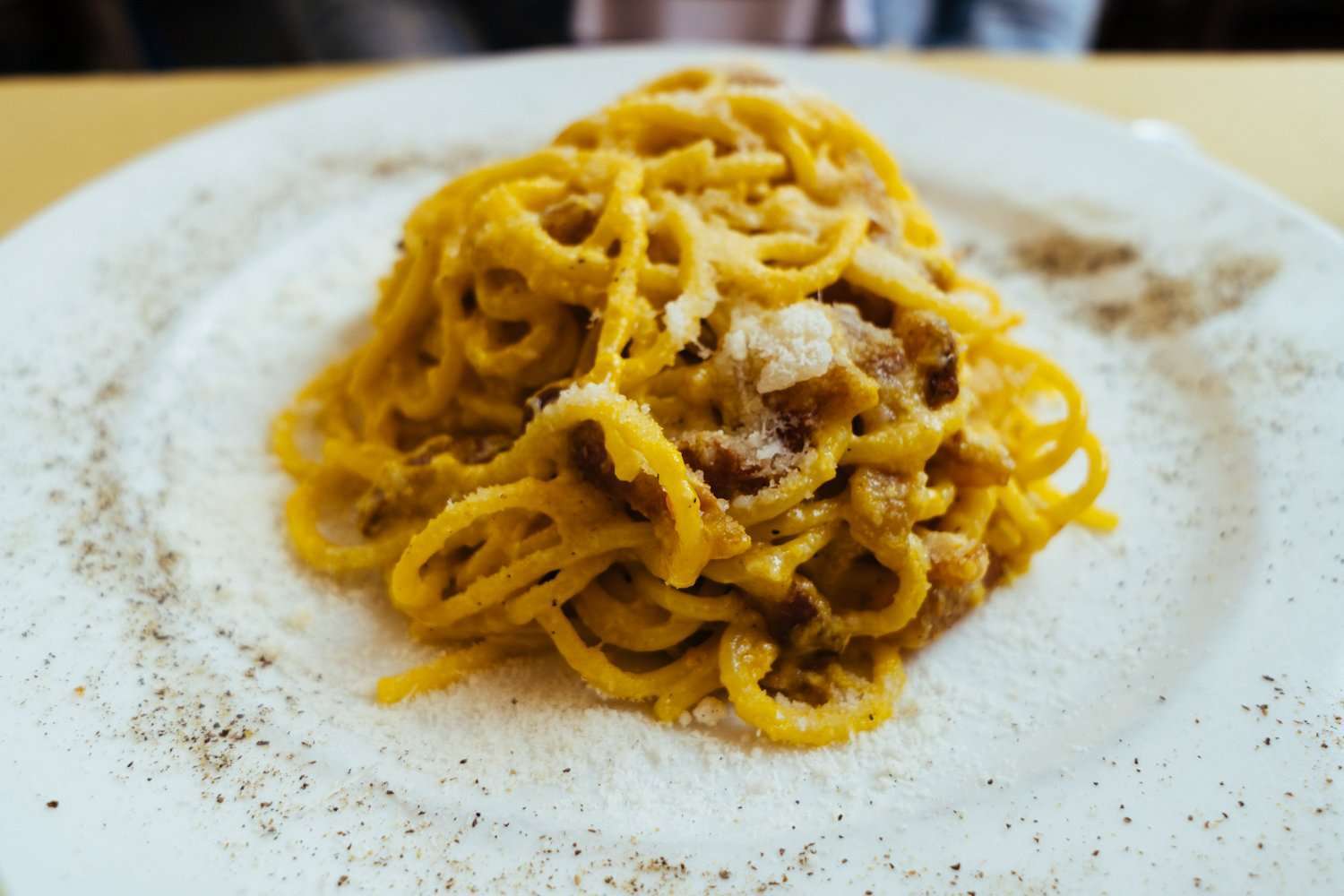 Sufficiently stuffed, we were off to explore more of Rome. Next time you visit, I hope you get a chance to visit the wonderful Trastevere neighborhood.
A million thank yous to Royal Caribbean for inviting me on the Symphony of the Seas! You can read all about my first cruise experience with Royal Caribbean by searching "Royal Caribbean" on my blog. If you're interested in cruising with Royal Caribbean, learn more at www.royalcaribbean.com. All opinions and images are my own. 
If you want to check out my other travel adventures, head over to my Travel section.