About the Stopover - Crafting a well-lived life
Welcome to The Stopover, a Boston lifestyle blog created to offer a blend of travel, food, and lifestyle inspiration. Whether you're in search of travel tips, looking to try out new recipes, or keen on lifestyle improvements, we hope you'll find something valuable here. The blog is helmed by Boston blogger Meaghan Murray, who aims to offer a meaningful blend of personal experiences and practical insights.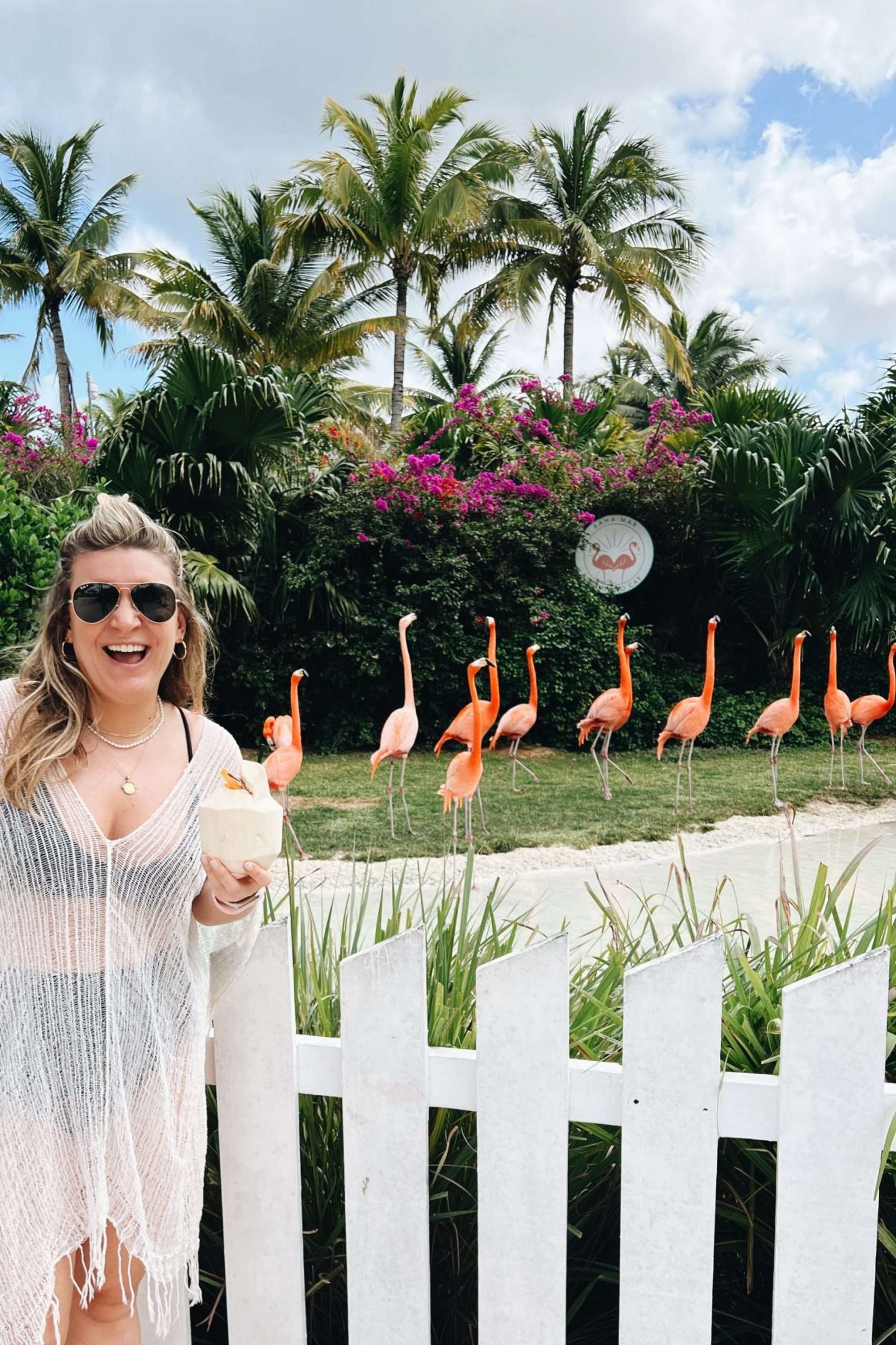 behind the stopover - a curator of life's finest
Hello and welcome! I'm Meaghan Murray. My childhood was spread across the scenic landscapes of Maryland, New Jersey, and Florida. But Boston—this vibrant city became my home, my canvas for exploration and self-discovery.
My love for travel took flight after graduating from Boston University, amplified by a transformative backpacking journey through Western Europe. The rich aromas of Spanish paella and the enchanting lanes of Paris—each adventure deepened my appreciation for the world's diverse tapestry.
Apart from The Stopover, I also run Coastal Marketing, an agency specializing in tailored digital solutions like marketing strategy, email marketing, and marketing technology consulting. We're all about crafting digital narratives that not only resonate but also drive meaningful engagement and conversion.
But my canvas extends beyond global escapades and culinary quests. The Stopover is a realm where you can also find tips on wellness, fashion, and home improvement. Right now, I split my days between the sea-kissed air of Gloucester and the historical vibes of Charlestown, Massachusetts. When I'm not busy crafting content or consulting, you can find me transforming my Gloucester home into a sanctuary, often with my fiancé, Brian, and our fur baby, Lacy, by my side.
So, whether your journey is global or close to home, The Stopover is designed to guide you toward "a well-lived life."
FOLLOW ALONG @MEAGHANMURRAY —
FOLLOW ALONG @MEAGHANMURRAY —
FOLLOW ALONG @MEAGHANMURRAY —
FOLLOW ALONG @MEAGHANMURRAY —
FOLLOW ALONG @MEAGHANMURRAY —
FOLLOW ALONG @MEAGHANMURRAY —
FOLLOW ALONG @MEAGHANMURRAY —
FOLLOW ALONG @MEAGHANMURRAY —
FOLLOW ALONG @MEAGHANMURRAY —
FOLLOW ALONG @MEAGHANMURRAY —
FOLLOW ALONG @MEAGHANMURRAY —
FOLLOW ALONG @MEAGHANMURRAY —